VFX Technologies Debuts Visual Effects Equipment Rentals; Service Supports Post-Production Anywhere in the U.S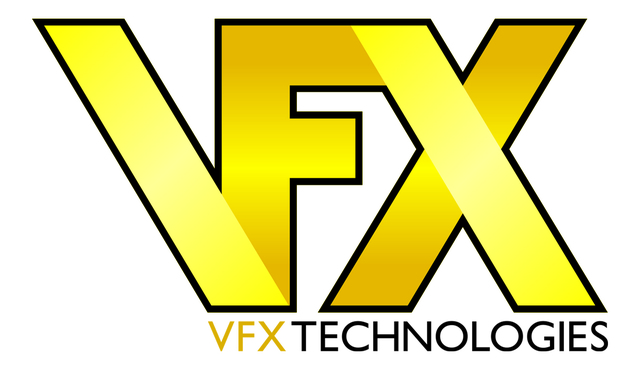 (PRLEAP.COM) Most filmmakers don't have an Avatar-size budget for post-production. To help manage costs, Culver City, California's VFX Technologies is now providing high-end equipment rentals and engineering support so moviemakers can begin post-production work on location, wherever they're shooting in the U.S.
On-site visual effects and color grading, while films are still shooting, is one way filmmakers can shorten the post-production process, thereby saving time and money. Using production office space or agency offices for "post" is another. Directors and producers can customize personnel and equipment needs to have more control over effects decisions and auteur-ship of their films.
Knowing that post-production equipment can be ordered à la carte and setup on location means filmmakers can increase mobility and shoot in states offering financial incentives. For example, states including Louisiana, Michigan and New Mexico offer incentives from 25% to 40% in the form of tax rebates and credits. New Mexico in particular does not require a minimum expenditure by filmmakers to receive incentives.
Additionally, working with VFX Technologies gives production teams the added advantage of being able to choose post-production equipment based on the film's style and then hire the most skilled talent to make the magic happen.
As the film "Iron Cross" made its final steps toward completion, with the crew still shooting pickup shots, visual effects artists worked with equipment rented from VFX. A bedroom and a living room were transformed into fully operational mini visual effects studios complete with Autodesk Infernos and Flames.
"VFX Technologies not only installed a major in-house facility with speed, but provided us with a level of support expertise second to none," said Joshua Newton, director of "Iron Cross," which is being produced by Calibra Pictures.
VFX Technologies supplies a wide range of post-production equipment from color grading monitors to Autodesk Infernos and Flames. VFX engineers setup and install the equipment on the spot. The company provides support throughout the duration of the rental agreement.
"Production teams no longer have to contract with a full-service post house and hope they have the talent and equipment to make it though to the final cut," said Sarote Tabcum Jr. of VFX. "When you compare the cost savings of building your own VFX team versus going to a full service facility, it's huge. Our clients retain ultimate power, matching the top talent to state-of-the-art visual effects gear."
In true Hollywood style, VFX is "bringing the mountain to Mohammed." It's a business model the company views as a paradigm shift from the way post-production has been handled in the past. Filmmakers always have a concept, now they have control.
About VFX Technologies
Located in Culver City, California, VFX Technologies specializes in high-end visual effects equipment rentals to advertising agencies, television, and film studios. VFX engineers coordinate, install, and fully integrate in-house production suites or stand alone rentals. We leave the artistry and talent to you!