Mackesys Solicitors Team Expands To Cope With Growing Housing Benefit Fraud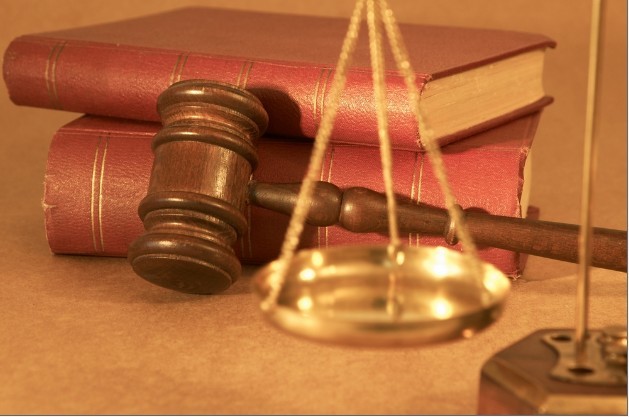 (PRLEAP.COM) Mackesys Solicitors has expanded their team after facing a significant rise in the amount of claims relating to
housing benefit fraud
.
The South London-based crime solicitors is responding to a considerable increase in enquiries regarding housing benefit claims and is often approached directly by clients who have been contacted DWP or the local authority. With a reinforced team of over 40 experienced solicitors, Mackesys ensure that their clients receive the best possible representation.
A representative from Mackesys Solicitors said: "With over 20 years of experience in handling complex cases, Mackesys understand that being accused is a stressful experience. Now as demand for legal representation grows, the expansion of the team will be well received by new clients in need of assistance."
Fraud detection methods and sharing of information has noticeably improved and the number of claimants continues to rise each year. The introduction of the Welfare Reform Act 2007 means councils can independently investigate social security benefits.
As the recession deepens some people may face undue family pressures and money concerns which unfortunately can lead to finding themselves in regrettable situations. From initial interview to court, a Mackesys representative will work closely with the client and DWP or local authority to ensure that the client will get the best possible outcome.
The main reasons for referral include a non-declaration of the change of circumstances, failure to disclose assets, non declaration of full or part time work, failure to disclose additional income from a partner, claiming to pay more rent than you do and asking an employer to confirm you earn less than you are paid.
A representative from Mackesys will always attend the first appointment and also ensures that the client gets the legal aid they are entitled to. If this isn't possible then a fixed fee can be agreed. The company also has a 24 hour arrest line, open 365 days of the year and offers free advice. If a relative or a loved one has been arrested then advice can also be requested on their behalf.
Mackesys Solicitors have been a major criminals practice within South London for over 25 years. They are holders of four criminal contracts awarded where awarded by the Legal Services Commission.
The specialist team of over 40 members handles day to day crime, fraud, murder and rape. There is also over 25 highly trained and qualified Duty Solicitors and Senior Managing Clerks with over 20 years experience in representation of clients. Ten Higher Rights Advocates are able to represent from the police station through to Crown Court if necessary. Mackesys is on the Very High Cost Case panel (VHCC) due to serious and long cases.
Mackesys Solicitors is able to represent clients from within the M25, Surrey, Kent and beyond. Through an associated agency, they also have access to 20 other legal representatives from First Call Representatives.
Thirty minutes of immediate initial advice is available at no cost. New clients can call free from a landline 0800 696 999 or from a mobile 0330 440 2345.
Email Mackesys Solicitors