Take Hexigo for a test drive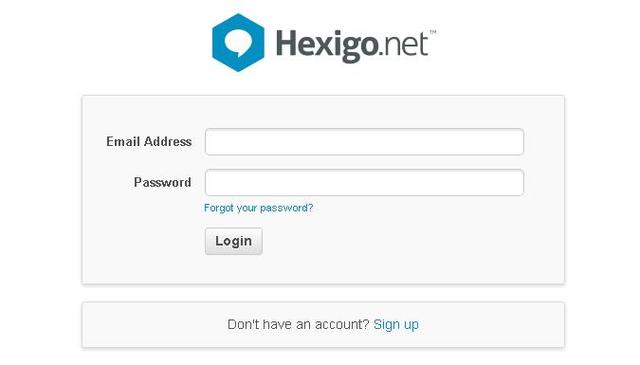 (PRLEAP.COM) The Hexigo team is excited announce the launch of the
free Hexigo demonstration
.
Hexigo is a collaborative decision management system. It transforms traditional enterprise collaboration into team-based collaborative decision making and managment
Hexigo invites you to explore the demonstration and discover all benefits that collaborative decision making has to offer. The Hexigo demo was created to showcase the benefits of
Hexigo
, as well as the greater benefits of group-based, collaborative decision making for businesses.
We're sure you'll enjoy exploring the Hexigo demo and learning how your business could benefit from a group-based collaborative decision management system. Participate in the decision making process, start a discussion, propose an outcome or reject a proposed outcome. These are all things that Hexigo empowers users to do.
What can Hexigo be used for:
Decision Management System
Decision Making / Support
Group Decision Making
Innovation Management
Team Collaboration Tool
Virtual Teams
You can
request a demo here
and an e-mail will be sent to you right away with access to the demo.
We hope the free demo will provide a better understanding of how Hexigo works and the benefits to your business!
Want to know more about Hexigo? Visit our
website
or
get in touch
.