Teufelberger Hires Rainer Morawa As Manager Of Fiber Rope Division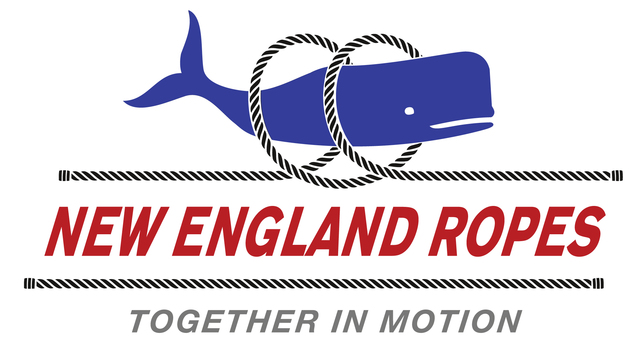 (PRLEAP.COM) New England Ropes is pleased to announce that Rainer Morawa has joined the Teufelberger Group as the Managing Director of the Fiber Rope division. Mr. Morawa has held numerous positions within multinational corporations, focusing on general management, business development, and finance throughout the United States and Europe. An MBA graduate of Columbia Business School, Mr. Morawa possesses extensive experience in international sales management, as well as the development & managing of strategic partnerships.
Throughout his career, Mr. Morawa has always put a strong emphasis on the importance of customer satisfaction, employee development, and the maintenance of a diversified sales strategy. As Fiber Rope Division Manager he looks forward to working closely with New England Ropes President, Christopher Lavin to continue to drive the New England Ropes brand across its broad array of markets, work to develop new and innovative products for our customers, enhance current and build new relationships with strategic partners, and continue to grow and expand the overall profitability of our business.
At New England Ropes, we are confident that Mr. Morawa will help New England Ropes to achieve even greater success in the upcoming years.
Since 1967, New England Ropes Corporation has manufactured products using the finest first-class fiber, world-class manufacturing, and innovative design and engineering. Driven by excellence and innovation, our products continue to be trusted to perform by our numerous customers across a broad array of markets which include Arborist, Climbing and Recreation, Commercial Marine, Entertainment, Equine, Government, Industrial and Utility, Pleasure Marine, and Safety and Rescue. The New England Ropes Corporation is a proud member of the Teufelberger Group.