Mesa Based Realty AZ Central Launches Free Homebuyer eCourse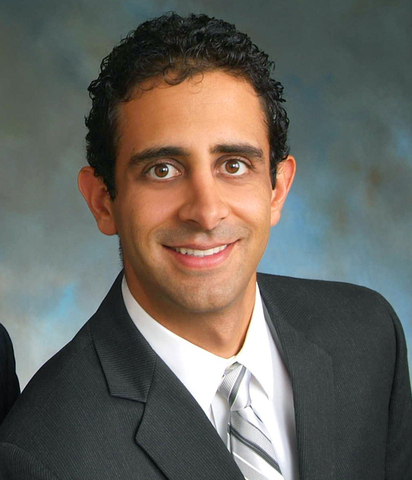 (PRLEAP.COM) Mesa, Arizona (December 5, 2012) Realty AZ Central has announced the launch of their new email based homebuyer education program. It is an eight part series that walks prospective homebuyers through many aspects of buying a home. "It's not just for first time homebuyers either," said Richard Simon of
Realty AZ Central
, "buying a home isn't something people do every day and there are lots of components that make up a successful real estate transaction, so people often need to be reminded."
The company has deep roots in the Phoenix real estate market. Co-founder Richard Simon is a veteran of the real estate and mortgage industries and is the grandson of valley real estate developer Bob Mutschler. Mutschler moved to Phoenix in 1913 and was involved in the Phoenix real estate market until 2011.
Simon and his business partner Scott Roberts launched Realty AZ Central as a local real estate marketplace to serve those in the market to buy a home. They currently offer a host of consumer-centric educational resources, and they have made a commitment to continued development of these resources.
To register for their
free homebuyer eCourse
and learn more about Realty AZ Central, visit their website at
http://www.realtyazcentral.com
.
About Realty AZ Central
Realty AZ Central is a real estate marketplace founded by two real estate industry veterans to help guide Phoenix area homebuyers through the home purchase process. Their website provides a host of resources including home seller tips, mortgage lender referrals, and a local real estate agent network. For more information, visit their website at:
http://www.realtyazcentral.com/