Geo Events Manages Conference Décor for C3 at 82Mercer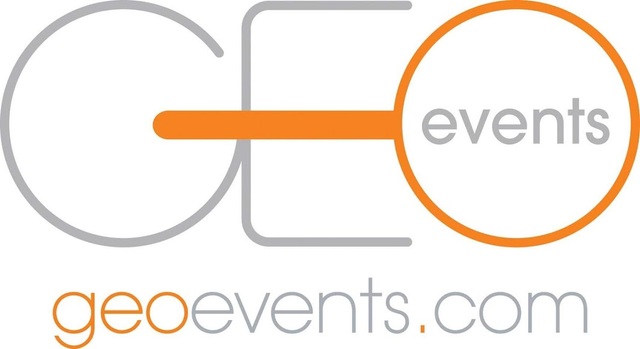 (PRLEAP.COM) Geo Events, a
NYC-based event planning company
, recently managed C3 2012, an annual conference that addresses challenges common to SEO professionals and brings together the most respected SEO professionals, along with the biggest brands, such as Google, Bing, Conductor, and Adobe. The sold-out event broke records with more than 300 in attendance, tripling attendance from 2011.
Taking place at 82Mercer in Soho, Geo Events ensured that the style of décor and all arrangements for C3 2012 not only met all of the specialized requirements, but also created an atmosphere that fit well with such highly innovative technologies, including:
Small lounges for individual companies, such as Conductor, Adobe, and iProspect
A sleek computer work station for the 2 day event
Beautiful décor, including centerpieces, alluring wireless lighting and screens
Concluded with one of Geo Event's best DJs, DJ Spiro spinning a killer mix, further loosening up this cutting-edge group and inspiring even more socializing
The C3 2012 event was a great success. Geo Event created the perfect environment for digital marketing experts to rub elbows with each other, while learning new techniques to leverage organic search traffic. The lighting and furniture was just as revolutionary as the high profile companies in attendance.
To learn more about Geo Events, visit their website at
http://www.geoevents.com
or contact them via at phone at (212) 572-8323.
About:
Geo Events is a full service event planning company with decades of experience in the entertainment and event production industry, managing and creating highly innovative and unique events. Their many clients include Ronald McDonald House, NY Giants, Tribeca Film Festival and more.
750 3rd Avenue
New York, NY 10017
Phone: (212) 572-8323
Contact Information
Giovanni Casas
Geo Events
Contact Us