Business owners can learn Content Marketing to increase sales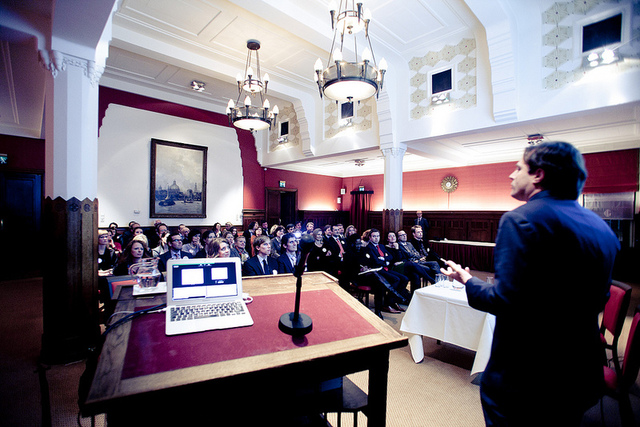 (PRLEAP.COM) One of the fastest growing trends in marketing today is
Content Marketing
. Small businesses in particular are learning and using content marketing to more cost effectively promote their services and products. Business owners can certainly read a book or attend a class to find out more about how they can use this technique to market their business, but now there's an easier way.
The Social Media Hat in St. Charles, MO now serves the Greater St. Louis Area and specifically works with small business owners to help them with their internet marketing. Their website,
http://www.TheSocialMediaHat.com
provides free news and articles for business owners on Social Media, Blogging, Internet Marketing, SEO and Technology.
In addition to the information provided on the website,
Mike Allton
of The Social Media Hat is available to offer consulting and training services. Mike said, "I'm always thrilled to sit down with a business owner and discuss their current marketing efforts, and find out how they can use the Internet to promote their business. I can tell them what they need to do, show them how to do it, or simply take care of it for them if they don't have the time."
The Social Media Hat provides workshops and seminars to businesses in the St. Louis area on content marketing and social media. Past attendees have called the seminars "fantastic" and said, "this session was a perfect brainstorming or think tank concept."
For more information, or to schedule a free consultation, please contact Mike Allton at
mike@thesocialmediahat.com
.
Email The Social Media Hat