After The Credits Film Analysis Podcast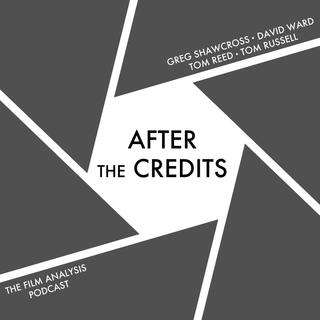 (
PRLEAP.COM
) After The Credits is a relatively new podcast that deals with film and film analysis.
During each episode of After The Credits, two or more of our hosts will take a look at a movie, a series of movies or a filmmaker and will have an in depth discussion about what makes the movie work or not work. So far, movies that have been analysed include "There Will Be Blood", "The Shining", "Skyfall", "The Fly" and "Dark Shadows". As well as the After The Credits episodes, there is an additional show as part of the feed called "Ten Minute Movie Reviews" which are shorter examinations of movies, some of which are current and popular, others which are a lot more obscure.
So far on the Australian iTunes store, After The Credits has attained a 4.5 star rating with user comments such as a "great resource of what to watch (and not to watch)" and on the US iTunes store "this is one of the best podcasts out there. Do yourself a favour and give it a listen".
After The Credits is regularly downloaded via the website (
www.afterthecreditspodcast.com
) and through iTunes all around the world. Here is the link for the US iTunes Store…
https://itunes.apple.com/us/podcast/after-credits-ten-minute-reviews/id525406518
You can also access our RSS feed at
http://afterthecreditspodcast.com/After_The_Credits_-_Ten_Minute_Reviews.xml
"After The Credits" episodes are released every Sunday night (Australian Time) and "Ten Minute Movie Reviews" are released every Thursday night (Australian Time).