First Rate Financial Group to Sponsor the Love Run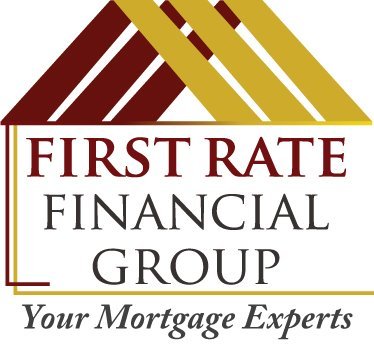 (PRLEAP.COM) First Rate Financial Group, one of the leading lending institutions and mortgage brokers in Thousand Oaks and the surrounding area, is excited to announce its official sponsorship of the 20th Annual Love Run. The upcoming event on June 2, 2013 is a 5K/10K certified by the ASATF that will raise money for homebound seniors.
Each year, the Love Run draws more than 1,500 participants, including both local and international amateur and professional runners. The event supports Senior Concerns Meal on Wheels Program, which provides fresh and nutritious meals to homebound elderly individuals. Tragically, many seniors are fighting poverty and forced to choose between basic necessities like a house payment, medicine, or food. Fortunately, the Love Run and the Meals on Wheels Program should help deliver much-needed relief to more than 50,000 seniors, and First Rate Financial Group is very proud to be a part of it.
First Rate Financial Group offers a range of financial tools and solutions to its customers. From fantastic interest rates on an
FHA loan in Westlake Village
to great terms on a reverse mortgage in Westlake Village, First Rate Financial Group is the perfect choice for local residents looking to take advantage of an exceptional market. According to a spokesperson for the organization, "We make purchasing a new home or refinancing your current home as easy as possible."
About First Rate Financial Group
For a number of years,
FRFGP
has provided superior service and competitive rates on a wide variety of financial products and services. Featuring everything from FHA loans and reverse mortgages to home loans and refinances, First Rate Financial Group has a proven track record. Its experienced loan officers will take the time to give clients useful advice and ultimately guide them to success in their financial goals.