AZ Lending Experts Announces Free Appraisals with Home Purchases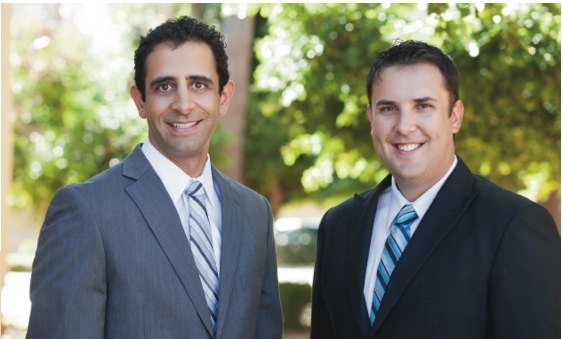 (PRLEAP.COM) MESA, AZ (October 8, 2013) AZ Lending Experts, a leading mortgage broker in Arizona, announces free appraisals for clients who are purchasing homes.
Many mortgage companies offer free appraisals with refinances, but AZ Lending Experts is investing in their clients' transactions upfront by offering free appraisals with home purchase loans. The program is part of the lender's commitment to build long-term relationships with their clients.
"Getting a mortgage is a one-time financial event, but home ownership is a lifelong journey. We want to be your mortgage lenders for life," says AZ Lending Experts cofounder Scott Roberts.
To learn more about the complimentary appraisals, visit
www.AZLendingExperts.com.
About AZ Lending Experts
AZ Lending Experts specializes in Arizona home loans. They are a full-service mortgage company specializing in conventional, VA, FHA, USDA, and jumbo residential mortgages. As one of Arizona's top mortgage brokers, AZ Lending Experts has greater control of their transactions and is able to quickly approve and close loans. In many cases, they are able to fund loans that other lenders might deny. AZ Lending Experts provides pre-qualifications and mortgage rate quotes at no obligation or upfront cost. To learn more, visit
www.AZLendingExperts.com
.