Diversify Inc, Honored With 2013 NABCAP Premier Advisor Award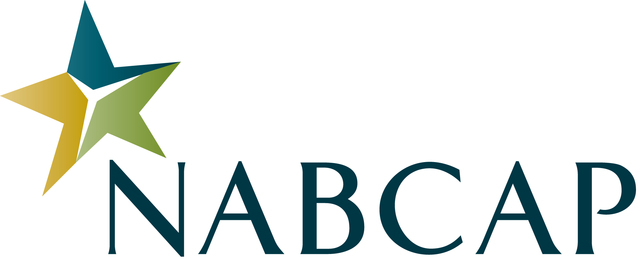 (PRLEAP.COM) South Jordan, UT, October 8, 2013 – Diversify is pleased to announce that it will be recognized in the November issue of Utah Business Magazine as a recipient of the 2013 NABCAP Premier Advisor award. This occasion will mark the third year Diversify has received this distinguished award, which recognizes the
top financial advisors in Utah
.
The President and co-founder of Diversify,
Ryan Smith
, called receiving the award "a true honor." Smith continues, "Receiving the 2013
NABCAP Premier Advisor
award recognizes all the hard work and efforts of the entire Diversify team and most importantly, our loyal clients. Anytime you are recognized for such a specified and well-respected standard of excellence, you have to really feel honored and appreciative."
Smith's partner, and the CEO of Diversify,
Dan Luke
, says that "the NABCAP Premier Advisor is one of the few industry awards that is awarded by a non-profit, objective, third-party that is wholly devoted to recognizing those advisors and firms who adhere to the highest of standards."
NABCAP is a non-profit organization that, according to its website (
www.nabcap.org
), seeks to create "mutually understood standards and practices among both investors and advisory practices," with a primary mission to "educate and inform the investing general public with reliable, unbiased and completely objective educational resources and information."
Diversify Inc., and its affiliated companies, were founded in 2004 by Dan Luke and Ryan Smith. They provide investment, insurance and mortgage services to clients throughout the western United States. They have been recognized as one of Utah's 100 fastest growing companies and are the hosts of Diversify Radio with Dan & Ryan, a weekly finance radio talk show on KNRS 570 AM and 105.7 FM. Visit
www.diversify.com
to learn more or you may contact them at (866) 467-5115 or
info@diversify.com
.