CHRISTIAN Dubstep Dance DJ makes music and doesn't care what you think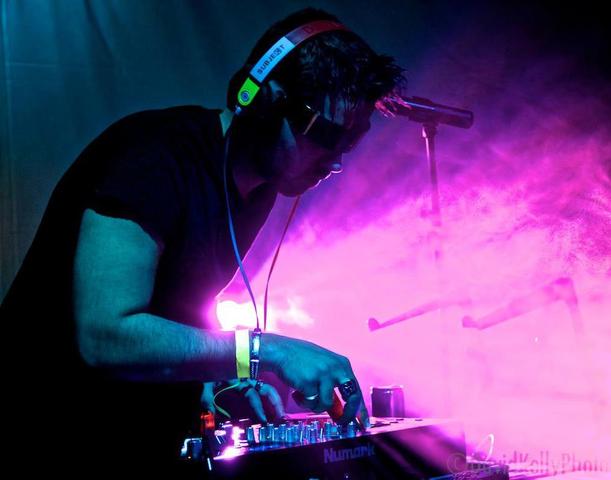 (PRLEAP.COM) Heavy bass, girls, alcohol, drugs, sex, dirty dancing are the staples of dance and dubstep music. What other reason is there to listen to such loud music? the perception of dance music is one of not caring about what the world thinks.
Swedish Revolution tries to bring a light to a dark world with Christian Dubstep and Dance. Doing tours and being booked for shows is just half of the story. You can see his music remix list and see some pretty famous names on there. Having just won a remix contest with Capital Kings track "Be There" and being recognized by Toby Mac is just another stake in the ground of a producer that is relentless in making the best music possible.
How do you find music that makes a difference in people lives and inspires them to listen to a different style of music. The underground christian dance scene is doing its best to create what some might call mediocre music. There are laughable artists who have no concept of what music is but go around trying to create a name for themselves or starting a label because they think they will get their music going.
Quality names like Swedish Revolution, Matthew Parker, Oiwolf, Levi Whalen, Har Meggido, Andy Hunter, J3, are hitting the right cords with fans.
With an amazing WIN of a remix contest that just happened in early December, Swedish Revolution has solidified his place the Christian Dance & Dubstep scene as the go to Producer for anyone who wants music to have the level of quality they expect from secular artists, but without the baggage.
We are all waiting to see what comes next from Swedish Revolution!
Be sure to visit his Soundcloud to see booking details and the music currently out.
https://soundcloud.com/aaabandproductions
https://ariasr.com
is his label
we will wait to see.
Email Christian Dubstep Dance DJ