New MedTel Cloud PBX Provides Convenient, Cost-Effective VoIP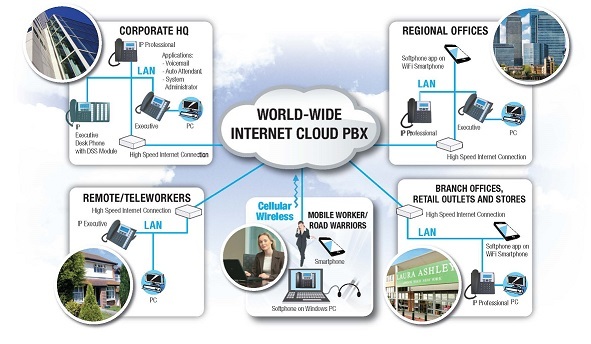 (PRLEAP.COM)
MedTel Services
' new Cloud PBX system provides clients with all the great features of a traditional business desktop phone system without the large capital investment these systems entail, saving clients money, space and hassles involved with installation and maintenance.
The new MedTel Cloud system allows users to integrate all their voice communication needs into a cloud-based VoIP platform, including IP phones, browser-based dialing, smartphone applications, call management and other telecommunications services.
MedTel's Cloud system ensures that you never miss an important call, giving you the option of routing calls to your office phone, a PC softphone, your mobile phone or a remote office phone. The system has a user-friendly interface that allows you to route calls where they need to go.
Cloud PBX makes it easier for you to keep on top of your contacts. Calls can be routed directly to your Outlook or Gmail on your PC, and the caller's contact information can be conveniently stored. The system also makes it easy to record calls and forward the recordings via e-mail. Each individual phone number in your system can be routed to a decision tree that will best help route callers to their best destination.
In addition, MedTel's Cloud system is an efficient way to facilitate conference calls, giving users the ability to host two seven-party conference calls simultaneously. Users can also record and e-mail the calls to participants afterward.
All of these great features can be had for as little as $24.99 per month, making MedTel Cloud a worthwhile investment for small to medium-sized companies.
About MedTel Services
MedTel Services is a provider of PBX solutions to more than 20,000 clients worldwide. The company primarily specializes in providing PBX switching, converged communications and infrastructure management equipment for clients. To learn more, visit
http://www.medtelservices.com/
or call 1-800-434-8358.