With online sales on the up, homewares specialist launches new pet food treat range in time for Christmas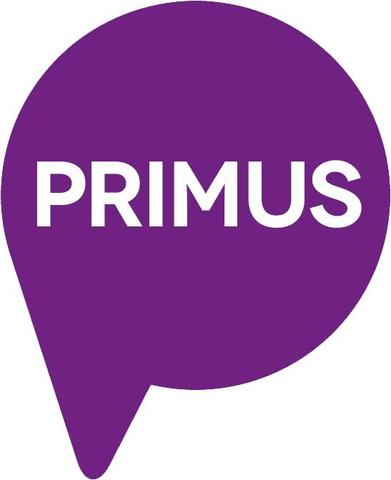 (PRLEAP.COM) With November figures showing
an annual drop of in-store sales by 2.9 % and an increase in online sales by as much as 10 %
, it seems that UK based PRIMUS have chosen the ideal time to widen their online range to encompass pet supply shopping for consumers. Online shopping is fast becoming the favoured way to shop and especially for pet supplies and treats as it offers consumers a range of benefits from variety to simplicity. PRIMUS are emerging as an online store that rivals even the largest of retailers.
Rising popularity in online pet supply sales
We spoke to the PRIMUS Sales & Marketing Manager Vicky Tomline who explained, "our market research has shown us that our consumers enjoy the ability to buy from a one stop shop which is why we felt it was the perfect time to launch our
new food treat range
." Vicky went on to tell us "research has shown that consumers frequent online pet stores that offer them a variety of choice making it easy to find the perfect treat for your pet." OFCOM has recently released figures that show that the average
UK consumer spends more online than any other major market
. Vicky continued "at PRIMUS we are dedicated to providing the highest levels of customer satisfaction. In the current economic turmoil it is crucial that we listen to what our customers are telling us."
Food treats for a variety of pets
The PRIMUS pet treat range has been designed to have a range of treats for a range of pets. With treats for your dogs, cats and even the local wildlife that may frequent your garden. It seems PRIMUS have created another ideal place to get your pet food treats whilst shopping for your homeware. Vicky explains that "as with all the products we offer, we have a range of well loved brands as well as some you may not have heard of. Quality is as always to the highest standards allowing customers to feel complete confidence that when they buy their pet supplies online from us they can rest assured that it won't need to be returned." There are a range of products available from
heads and tails rawhide bones
as well as
heads and tails munchy sticks
.
Whether you are already a PRIMUS customer or not, this Black Country based online retailer is becoming a force to be reckoned with.