Hydra Management Announces New Premier Partner: Clear Plains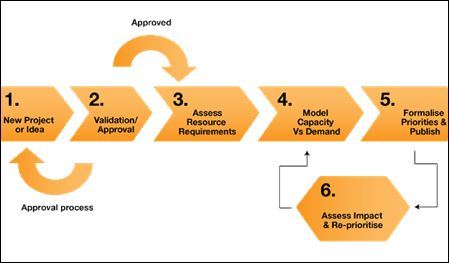 (
PRLEAP.COM
) Farnborough, UK –
Hydra Management
, a leading developer of project management software today announced that Clear Plains has become a premier UK partner. Clear Plains specializes in resource management systems integrators, providing enterprise business technology solutions, and services that connect insight, innovation, and expertise in resource management technologies to help customers reach desired results.
"The partnership with Clear Plains will increase our commercial reach and our ability to offer services and support to new customers," said Juan Manrique, CEO, Hydra Management. "Clear Plains' expertise and ability are a great complement to Hydra's resource management software," he added.
Hydra Management offers unique software solutions to optimize resource utilization and drive project management standardization, providing visibility and information to support intelligent decision making. The project portfolio management market continues to grow the partnership between Hydra, and Clear Plains offers clients a differentiated and well-positioned solution. Both Hydra and Clear Plains are committed to delivering quality and quick ROI to customers. With over 20 years of experience, 100 customers, and 50,000 users across three continents, Hydra and Clear Plains offer a highly differentiated resource management platform backed up by a proven return on investment.
About Hydra Management:
At Hydra, we have 20 years of experience, and the unique project resource management software that allows us to deliver consistent solutions that you can have up and running after only one week. Hydra project and resource management software offers consistency in performance, so that you get a fast return on your investment, typically in no more than six months. At the same time, it is user-friendly and totally scalable. Start enjoying the benefits of our software in only one week and learn firsthand the value that 100 customers and 50,000 users from across three continents have already experienced. For more information about the premier partnership between Hydra and Clear Plains, visit
www.hydra-management.com
.