Christina Clodfelter Joins Homesley, Gaines & Dudley, LLP as Partner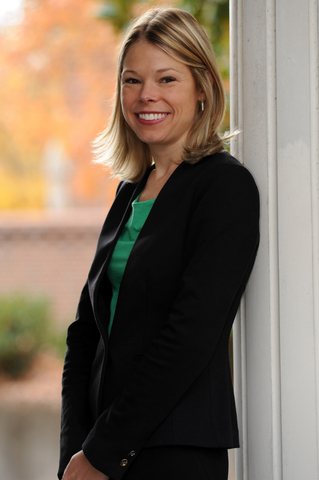 (
PRLEAP.COM
) February 22, 2014 - Homesley, Gaines & Dudley, LLP is pleased to announce that Christina Clodfelter has been named Partner. Clodfelter has been an associate attorney with the firm since 2010. She practices primarily in the areas of civil litigation, personal injury, domestic law, and criminal law. Clodfelter, a native of Statesville, earned her B.A. from the University of South Carolina and received her Juris Doctorate from the University of North Carolina.
Clodfelter currently serves at the Vice President of the District 22A Bar Association. She is also a member of the North Carolina State Bar, the Iredell County Bar Association, the North Carolina Bar Association, and the North Carolina Advocates for Justice. Clodfelter is an active member of the Statesville community and a member of the Fourth Creek Rotary Club.
Clodfelter joins partners T.C. Homesley, Jr., Edmund Gaines, and Ragan Dudley. Homesley, Gaines & Dudley, LLP provides comprehensive representation for clients in various practice areas including civil litigation, personal injury, worker's compensation, real estate law, family law, and criminal defense. The firm has been a member of the Statesville community since 1962. The partners in the firm have over 110 years of legal experience serving the Statesville and Mooresville communities. The firm has offices in Statesville at 316 East Broad Street and Mooresville at 116 Morlake Drive, Suite 103A.
Email Homesley, Gaines, Dudley & Clodfelter, LLP