Benefit Packages Experiences Surge of Calls for Covered California Enrollment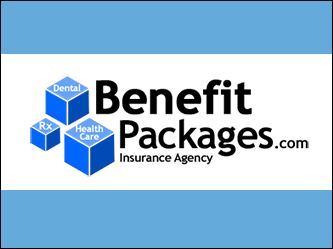 (PRLEAP.COM) Benefit Packages, a Southern California-based insurance agency, has received an influx of calls in the last 30 days from consumers looking to enroll in a health plan through Covered California before the March 31st deadline. The healthcare mandate under the Affordable Care Act (ACA) requires that most Americans have health insurance by March 31, 2014 in order to avoid an individual responsibility payment on their 2015 tax returns. The responsibility payment for 2014 is $95, or 1% of a person's income, whichever is greater.
The agents at Benefit Packages are exchange-certified and have been trained on the complexities of the ACA and California's state-based health insurance exchange, Covered California. They are in a unique position to help the flood of consumers looking to purchase insurance before the healthcare mandate deadline.
Many consumers will qualify for financial assistance to help cover out-of-pocket medical costs and/or premiums in the form of cost-sharing subsidies and tax breaks. Eligibility is based on income, and those who earn between 138% and 400% of the federal poverty level will generally qualify. Benefit Packages helps California consumers understand which plans are available to them and whether they are eligible for cost-sharing subsidies or tax breaks.
Benefit Packages works with several of the insurance carriers offering coverage through Covered California and urges consumers to apply by the March 31 deadline in order to avoid a penalty. Visit the company's website at
benefitpackages.com
or call 1-800-356-3615 for enrollment assistance.
About Benefit Packages
Benefit Packages is an independent California insurance agency representing several well-known, reputable health insurance carriers, including Anthem Blue Cross and Blue Shield of California. The exchange-certified insurance agency has been helping individuals, businesses and seniors find affordable health insurance for more than two decades.