American Photographic Artists (APA) Continues Posture Against Appropriation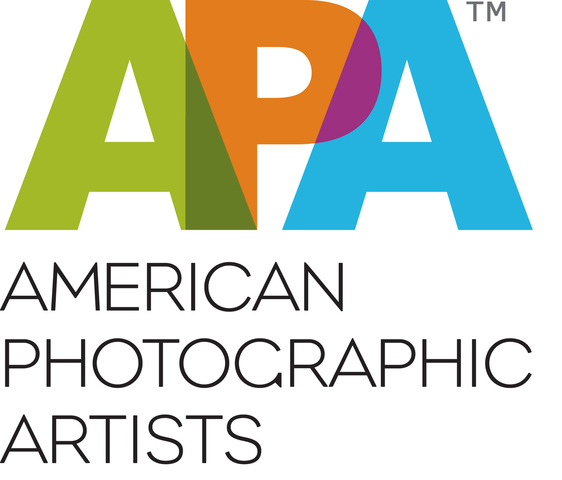 (PRLEAP.COM) American Photographic Artists will continue to take an aggressive stance against the appropriation and use of works without compensation to the author, in light of the recent Cariou v. Prince settlement.
The five-year legal battle between photographer Patrick Cariou and artist Richard Prince was settled last week for a confidential amount. Cariou filed against Prince for breaching his copyright by using his photos of Rastafarians to make "new" works. The Prince paintings and collages were already sold for over $10m by the Gagosian Gallery in 2008.
"As one of the premier national photo organizations whose members rely on the licensing model to run their business, APA stands behind the Copyright Act and seeking permission for use," says APA President Theresa Raffetto. "Although this case was settled, the issue of altered and derivative work without permission remains a major issue."
The American Photographic Artists joined a courageous effort supporting artist and photographer Patrick Cariou by filing an amici curiae or 'friend of the court' brief on December 16, 2013 along with the American Society Of Journalists and Authors, American Society of Media Photographers, Graphic Artists Guild, Jeremy Sparig, National Press Photographers Association, Picture Archive Council of America, and the Professional Photographers Of America.
APA and others submitted this brief primarily in opposition to the amicus brief filed by the Andy Warhol Foundation "and other elite foundations and museums who do not represent the views of working artists."
The Brief stated APA members "operate businesses which rely heavily upon, and derive substantial revenues from, a large, broadly defined, secondary and derivative market for the use of existing photographic work." It goes on to state, "APA members seek to preserve the licensing possibilities presented by this secondary and derivative market, and they seek a consistent application of the principles under which this market has traditionally functioned."
"Photographers, and all creators of original work, should not be deprived of their work's value on the basis of appropriation," says Raffetto.
About American Photographic Artists (APA)
The American Photographic Artists (
http://www.apanational.com
) is a leading national organization run by and for professional photographers. With a culture that promotes a spirit of mutual cooperation, sharing and support, APA offers outstanding benefits, educational programs and essential business resources to help its members achieve their professional and artistic goals. Headquartered in Santa Fe, New Mexico with chapters in Atlanta, Los Angeles, the Midwest, New York, San Diego, San Francisco, Charlotte, the Northwest, Washington, DC, and APA Editorial Photographers, APA strives to improve the environment for photographic artists and clear the pathways to success in the industry. Recognized for its broad industry reach, APA continues to expand benefits for its members and works to champion the rights of photographers and image-makers worldwide.
Email American Photographic Artists, APA National