"Kentucky House," a new government conspiracy theory thriller is 'Official Selection' at The Beverly Hills Film Festival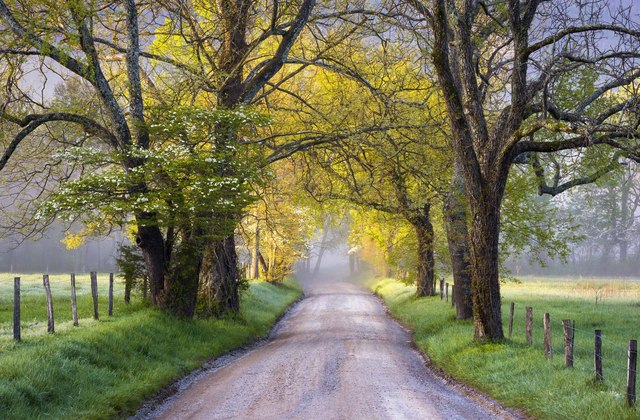 April 1, 2014 - What does the government really know about flu strains, human vaccination, and deadly viruses? Who is really at risk? Where have all the deadly contagions gone? What about bio-terror? These are the underlying questions of an original, new film script called "Kentucky House," (
www.kentuckyhousefilm.com
) by Patricia M. Mahon which has just been named "Official Selection" at the Beverly Hills Film Festival (
www.beverlyhillsfilmfestival.com
).
The script's lead character, Eleanor Hayes, has worked on deadly viruses, diseases, and contagions at the Center for Disease Control her entire life. She has also been privy to secret "vaccination" programs by the US Government. Well known in the inner circles of science, the story suggests that our government is doing things in the name of resource allocation and population control that are as indescribable as they are unbelievable.
"My father died back in 2004 from the flu shot and on the tenth anniversary of his death to the very hour, I completed this script," says screenwriter Mahon. "His untimely death made me want to explore the history of vaccines and inoculations and not all of it is positive, righteous and virtuous," adds Mahon.
When Eleanor Hayes comes across some questionable criteria and unsettling benchmarks with respect to the flu shot, she blows the whistle on the Feds. She invariably must run for her life from "containment specialists" that want to "talk with her." While on the run, she is intercepted by Burgess, a former Defense Intelligence agent who brings her to Kentucky House.
On the outside, Kentucky House is a stately homestead tucked behind the broad trees of the Old South. But its high shutters, low hedges, and gentle paths belie the highly sophisticated technology center on the inside. Filled with elite exiled intelligence personnel from the NSA, the NRO, the OICI, and the INR … the farmhouse is equipped with the latest in surveillance, satellite, HD, thermal and global tracking technologies.
With plans to infiltrate the most hazardous and highly restricted labs of the CDC, the Kentucky House team sets out to confiscate weapons of both bio and domestic terror. Once inside, the true horrors of contagion, experimentation, scourge and plague are unearthed … exposing the depraved role of disease and pandemic occurring presently and throughout human history.
Not without precedent in modern civilization, the script explores the same extremism that brought the horrors of the Gulag, Unit 731, and Laboratory 12.
Patricia M. Mahon is also the author of
The Abbey Yard
, an Irish fantasy that was originally produced as a stage play,
But That's Not All
an infomercial comedy, and
Selling Life
a post-911 New York Drama. She has also won numerous international poetry prizes and previous screenwriting awards.
For more information about the film script Kentucky House go to:
www.kentuckyhousefilm.com