Nishan Kohli to Manage Leading Global Recruiting Consultancy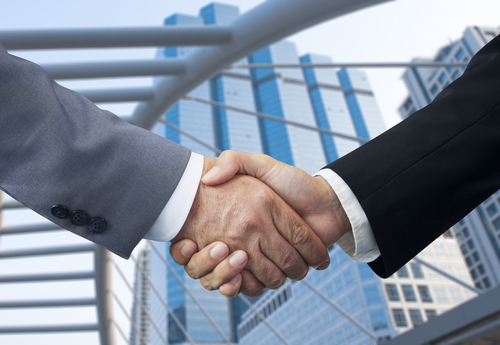 (PRLEAP.COM) July 23, 2014 - Nishan Kohli, a highly regarded international recruiting expert, recently started a global recruiting consultancy based in the Middle East, specializing in the placement of construction and medical services professionals worldwide.
Nishan Kohli
is partnering with top construction and medical companies throughout the region and globally to help them scale their organizations to meet their current and long term talent acquisition goals.
Mr. Kohli started his recruiting firm after a successful business career specializing in global recruitment and hiring processes.
Nishan Kohli
has worked with and developed relationships with executives at a number of large international companies in several different verticals.
Nishan Kohli
works with clients on developing best practices for hiring outstanding professionals; defining, documenting and integrating policies and procedures for recruiting, implementing programs and leveraging technology to achieve scale; managing recruiting technology; and formulating hiring strategy. As the founder and CEO of a boutique recruiting firm, Nishan Kohli is directly involved with his clients' business requirements to help them achieve their human capital goals.
"Our consultancy is in a unique position to attract the best international executive talent and coordinate placement with some of the top construction and medical services companies globally," says Nishan Kohli. Social media is changing the international recruiting landscape as LinkedIn, Facebook and Twitter are disrupting the traditional methods for attracting and identifying talent.
CareerBuilder.com, an online job marketplace based in the United States, recently published several surveys evaluating employers' attitudes toward social media to appraise potential new employees. 39% of companies surveyed use social networking sites to research job candidates in 2013 and 43% of hiring managers who use social media to conduct candidate research said they found information that caused them not to hire a candidate.
"As a boutique we've been able to pivot our organization to embrace these technological changes and strengthen our placement network and identify top talent wherever they reside, the companies we work with have been consistently impressed with the quality and depth of talent we're able to introduce for their business needs," says Kohli.