mem property management corporation Names Employee of the Month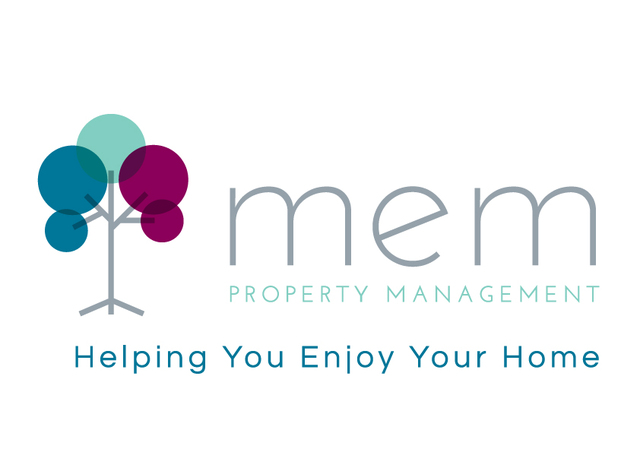 August 15, 2014 -
mem property management corporation
, a top-rated property management company in New Jersey, recently named Mary Romero Employee of the Month for August 2014. The award consists of a certificate suitable for framing and a gift certificate as a token of appreciation of exemplary work.
"We want to appreciate your excellent performance and recognize that because of your hard work, the company has increased in size and profitability," says mem property management corporation founder and CEO Martin Laderman, "your enthusiasm and interest have made a huge impact to our success."
At mem, employees like Mary Romero are emboldened to find creative solutions to problems and empowered to work closely with property management, board members and others to deliver the highest level of services to residents. mem property management corporation's services include vendor management and contractor supervision; building inspections and maintenance needs analysis; financial accounting and association budget preparation and review; and the day to day management and oversight of dozens of residential communities.
"We have all noticed the enthusiasm and extra hours each of you put in this last month. The way you have performed throughout last month shows your hard work, your sincerity, perseverance and diligence," notes Laderman, "we have taken a note of and appreciate your high level proficiency in handling the tasks assigned to you, your craving for perfection, your communication skills and your humble behavior with all the staff members."
"I want to thank mem property management for recognizing my work and sharing my accomplishments with my colleagues and peers. mem is a great place to work and I appreciate the challenge of continually striving for excellence in all we do."
About
mem property management corporation
mem property management is a privately held New Jersey property management company founded by Martin H. Laderman with the vision to increase property value through solid, experienced management. Since that time the company has expanded to manage dozens of properties from its New York border to the Jersey Shore.
mem property management is privileged to serve some of the finest communities throughout New Jersey including many of the major developers and builders as well as communities as diverse as small ocean-front condominiums to large master-planned communities with several hundred homes to age-restricted retirement communities.
To learn more about mem property management corporation, its services or its policies, please visit
http://www.memproperty.com/
or call (201) 798­-1080.
Email mem property management