Mystery Author Digger Cartwright Discusses the WWE Network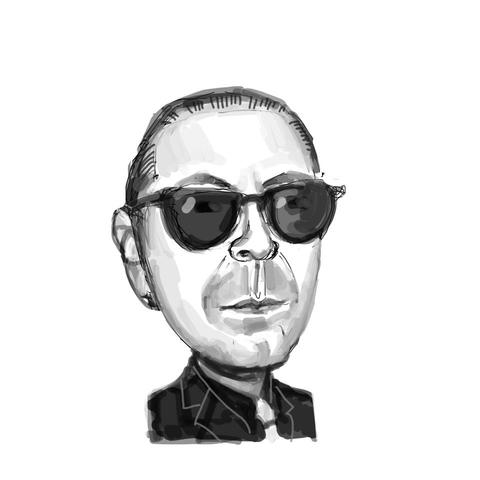 (PRLEAP.COM) Orlando, FL, October 11, 2014 - The office of mystery novelist Digger Cartwright has announced the pending release of Mr. Cartwright's discussion, "Top Ten Reasons I Love the WWE Network."
Mr. Cartwright issued the following statement: "The WWE has received a lot of criticism regarding the WWE Network, which was launched earlier this year. As a lifelong member of the WWE Universe, I take exception to this type of criticism. The WWE Network is, quite frankly, a brilliant business concept and an exciting opportunity for the WWE Universe to have access to historic episodes, pay-per-views, and original content. I think all the naysayers are simply jealous of this concept. Then, there are those who probably want to see the WWE Network fail because they don't understand the WWE and they look down upon the WWE Universe. For the WWE Network to have achieved 700,000 subscribers in just a few short months is remarkable, and with the availability of the WWE Network coming to other countries, this will probably grow.
Let me be clear. I support the WWE Network, and I'm proud of that. I watch it regularly, so I thought it fitting that I share with my readers the "Top Ten Reasons I Love the WWE Network." Maybe some of my readers will agree with me, and I'm sure a lot of them will disagree, so I would encourage them to let me know what they think of the WWE Network."
Mr. Cartwright's "Top Ten Reasons I Love the WWE Network" will be released via his Twitter account, @mysterydigger, and his blog,
www.MysteryDigger.com
every Monday and Friday night at 7:30 eastern time.
About Mr. Cartwright- Digger Cartwright is the author of several mystery stories, teleplays, and novels including The Versailles Conspiracy, a modern day political thriller, Murder at the Ocean Forest, a traditional mystery novel set in the 1940s, The House of Dark Shadows, a psychological thriller, and The Maynwarings: A Game of Chance, a mystery set in the Old West. His latest book, Conversations on the Bench, is an inspirational/motivational novel. His books are available in hardback, paperback, and e-book format through his website,
www.DiggerCartwright.com
, on-line booksellers and bookstores.
Mr. Cartwright has contributed to a number of articles on a wide range of financial, strategic planning, and policy topics. He frequently contributes articles, commentaries, and editorials focusing on current economic and political topics for the private think tank, Thinking Outside the Boxe.
Mr. Cartwright is an enthusiastic supporter of local no-kill animal shelters, the Wounded Warrior Project, and local Meals on Wheels programs.
He enjoys golf, participating in charity golf tournaments, and attending WWE events. He divides his time between Washington, D.C., South Carolina, and Florida.
Press Contact:
Executive Assistant to Mr. Cartwright
Telephone: 888-666-1036
Website:
http://www.DiggerCartwright.com
Facebook:
http://www.facebook.com/DiggerCartwright
Twitter: @mysterydigger @wwebestdressed