Certified Public Accountant Helps Home Health Agencies Meet Reporting Requirements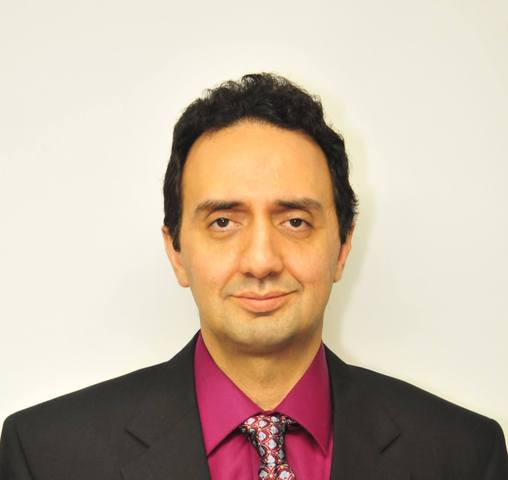 April 8, 2015 - Dearborn, MI –
Ngeeb Alderwish, of Alderwish CPA, provides a cost reporting service that helps home health companies
provide essential reports to Medicare
.
Home health agencies provide at-home care and support for patients in need of attention from certified nursing assistants and registered nurses. In doing so, these companies often receive funding from Medicare, which requires a specific accounting process.
Ngeeb Alderwish, owner of Alderwish CPA, explains, "Home health agencies have to show Medicare that their expenses for medical visits are legitimate in order to ensure further funding. My accounting firm helps these companies get accurate cost reports, which in turn allows them to secure funding and provide services to patients in their communities."
Because the cost reporting process is specialized, and calls for examination of balance sheets and other financial statements, it can be difficult for someone without accounting experience to provide accurate information to Medicare. With help from a CPA, home health agencies are able to submit error-free cost reports that include all relevant billing data.
"We use industry-specific software to help home health agencies generate Medicare cost reports," Ngeeb adds. "As a professional accountant with experience working with clients in niche industries, my firm is capable of helping home care businesses get specialized support. Our goal is to help these companies prove legitimate business expenses to Medicare, so they can get the funding they need to operate. We recognize that home health agencies provide an important service, and hope to help them in any way we can with accounting knowledge that is specific to the needs of their niche."
For more information on Medicare cost reporting from Alderwish CPA, visit the website at alderwishcpa.com.
About Alderwish CPA and Ngeeb Alderwish
Ngeeb has been a Certified Public Accountant since 2005 and is licensed in both Michigan and New York. He earned his Bachelor's Degree in Accounting and Finance from the State University of New York at Buffalo and possesses a Masters in Taxation from Wayne State University in Detroit, Michigan. Ngeeb is a member of the American Institute of Certified Public Accountants (AICPA) and Michigan Association of Certified Public Accountants (MICPA). Alderwish CPA, PLLC is dedicated to providing quality accounting and
tax services
, which encompass
bookkeeping
, tax preparation, tax planning,
payroll services
; small company audits, reviews, and compilations, and new business formation assistance.