Thousand Oaks CPA Firm Offers Financial Guidance through Informational Website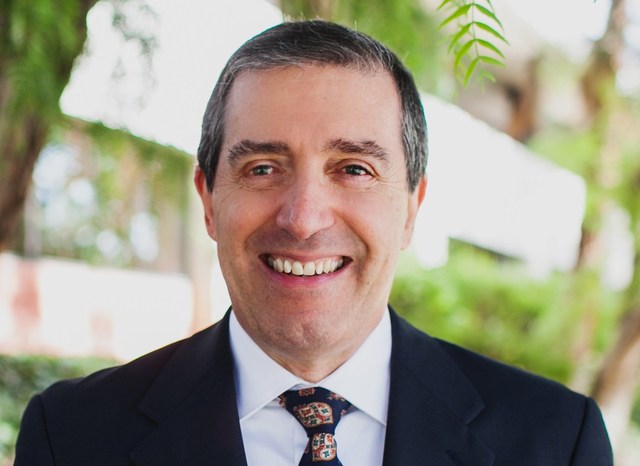 April 22, 2015 - Thousand Oaks, CA
- CPA David Reinus is happy to announce that his accounting firm's website has been launched and designed to offer the latest financial information to his clients and local community.
"Dealing with finances can be complicated for the average person," David says. "That's why our website provides information about a variety of topics that are personable and easy to understand."
The website is devoted to answering many financial questions. Individual clients can learn more about saving money for college or qualifying for loans. For business owners, there is information about buying and starting a business, as well as
tax strategies
. There is also a new blog that will be discussing current financial trends and tips.
"We want our website to be a one-stop-shop for all financial questions and concerns," David adds. "And if someone still needs information, they are encouraged to get in touch with us and discover how we can contribute to their financial stability."
In his Thousand Oaks CPA firm, David Reinus offers a multitude of services for individuals and businesses alike including bundled tax services for business as well as
small business accounting
, bookkeeping services, QuickBooks assistance, personal financial planning, tax preparation, and more.
About David Reinus, CPA
The staff at David Reinus, CPA is committed to leveraging both their experience and expertise to give their clients personal attention and quality service. David Reinus graduated from UCLA in 1978 with a BA in Economics and earned his MBA from the Keller Graduate School of Management in 2003. He spent the first eight years of his professional career with one of the largest CPA firms in Los Angeles, where he gained experience providing accounting, tax, and consulting services to individuals and small and medium-sized businesses.
David has owned his own firm for over 20 years and continues his specialization, working with small business and their owners. In addition, he has over 25 years of experience teaching accounting, tax, and ethics in accounting classes for UCLA Extension and CPA review courses for Becker Professional Review.
For more information about David Reinus, CPA, please visit
dreinuscpa.com
.