Reval's New ClearPath™ Migration Service Helps Corporate Treasuries Move off Legacy Technology and onto the Cloud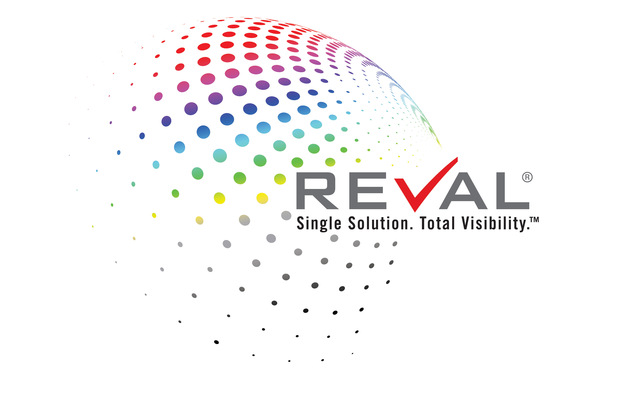 New York – April 20, 2015
– Reval has launched a new migration service today, called ClearPath™, which will help take the burden off corporate treasury departments that want to move their operations from legacy technology to the
Reval Cloud Platform for Treasury and Risk Management (TRM).
The ClearPath service comprises a mix of expert migration specialists, data transformation functionality, and financial support to ease the pain and costs usually associated with technology migration.
"The technology is out there for companies that want to leverage the benefits of the cloud, but many are paralyzed by lack of resources that are common barriers to making the switch," says Patrick Cannon, Executive Vice President of Client Services at Reval. "We want to provide companies that feel trapped on old technology for reasons such as lack of expertise, knowledge, staffing or funding, with a powerful alternative. Having already helped so many companies move off the various versions of legacy technology that exist in the market, we have formalized our approach into the ClearPath service."
"Reval made it easy for us to
replace multiple treasury systems
in APAC, Europe and the U.S. and transition to the cloud," says Graeme Vavasseur, Vice President & Group Treasurer at Amcor, one of the world's largest packaging companies, headquartered in Melbourne. "With integrated capabilities from Reval´s single-version Cloud Platform, our global team is now working together on a common, current system."
The ClearPath service is part of Reval's latest offerings designed to help the global corporate treasury market more easily leverage the industry best practices built into its Reval Cloud Platform. In addition to ClearPath, Reval introduced today its
Reval CORE™
and
Reval CHOICE™
packages, configured on its scalable cloud platform. These and other packages are part of Reval's new platform strategy to deliver cloud-based treasury technology designed the way various market segments want to consume it. Reval CORE and Reval CHOICE are configured to meet the specialized needs of mid-market and complex treasury organizations, respectively.
For more information about Reval's ClearPath service or how the Reval Cloud Platform can help your organization, please email
info@reval.com
and visit
www.reval.com
.
About Reval
Reval is the leading, global provider of a scalable cloud platform for Treasury and Risk Management (TRM. With offerings built on the Reval Cloud Platform, companies can optimize treasury and risk management activities across the enterprise for greater operational efficiency, security, control and compliance. Founded in 1999, Reval is headquartered in New York with regional centers across North America, EMEA and Asia Pacific.