HVAC Brain Introduces Stadler Form HVAC and IAQ Products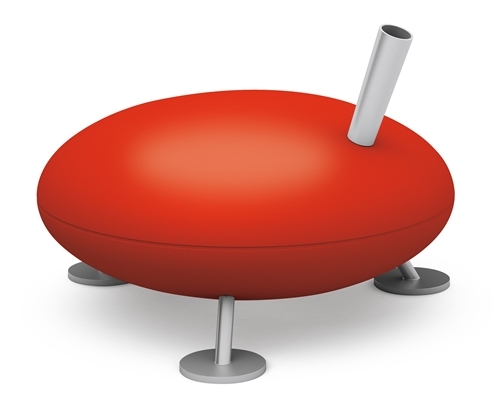 April 21, 2015 - HVAC Brain, Inc. (
www.hvacbrain.com
), retailer of HVAC/R equipment and replacement parts, will now carry
HVAC and indoor air quality products by Stadler Form
.
Founded in 1998, Stadler Form is a Swiss designer of indoor air quality products which are ideal for use in residential applications. Their products offer superior performance matched with stylish design, appealing to a range of users. Stadler Form's team of elite designers is dedicated to developing products which are both useful and elegant, a quality which is not always present in the design of HVAC products. Stadler Form has won multiple design and consumer test awards for their products.
HVAC Brain is pleased to carry Stadler Form's line of HVAC and indoor air quality products and accessories. The introduction of this line will provide expanded options for HVAC contractors who wish to present their clients with stylish and functional solutions for comfort and air quality control. HVAC Brain's selection of Stadler Form products includes:
Air purifiers
Dehumidifiers
Hygrometers
Humidifiers
Aroma diffusers
Fans
Heaters
To browse HVAC Brain's complete selection of Stadler Form products, please visit
http://www.hvacbrain.com/Stadler-Form-s/5108.htm
.
Why shop at HVACbrain.com:
HVAC Brain, Inc. is a fast growing retailer of HVAC/R equipment and replacement parts. At HVACbrain.com, HVAC professionals and maintenance managers can find a wide variety of 'hand-picked' high quality HVAC products such as air conditioning units, actuators and valves, compressors, motors, and coils. With HVAC Brain's tight vendor relationships, customers can choose and order products without worrying about the quality of products HVAC Brain offers.
Contact Info: HVAC Brain, Inc. 9545 Midwest Avenue, Unit A - Cleveland, Ohio 44125, 216-663-4822,
info@hvacbrain.com
.