Drew Smith Has Been Appointed to the National Association of Home Builders 2015 Energy & Green Codes & Standards Subcommittee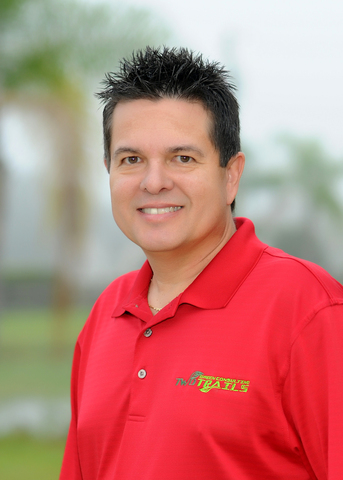 May 1, 2015 - The National Association of Home Builders (NAHB) released the appointments to the 2015 Energy & Green Codes & Standards Subcommittee that Drew Smith COO of Two Trails Inc. has been appointed to the subcommittee. Drew's company Two Trails is one of the nations leading sustainable building consulting firms. Drew has always been involved within the building industry volunteering his time to national and local building organizations in the effort to mold and help shape the future of sustainable building practices. Drew's premise as a green building consultant is to be a resource for questions and issues surrounding sustainable building. Drew is delighted to be chosen to participate on the 2015 Energy & Green Codes & Standards subcommittee.
About Drew Smith | Two Trails, Inc. was founded in 2001, by an innovative builder who set out to change the methodology of conventional building science. Drew realized that the only way to change the industry was to become the resource for the knowledge on how to implement healthy, sustainable projects. He "hung up his hammer" and opened one of the first sustainable building consulting firms in the nation.
By helping to develop standards for the American Lung Association, National Home Builders Association, Florida Green Building Coalition, and USGBC LEED for Homes by either writing the standard or testing the viability of the standard in the field. Drew provided his firm with a thorough understanding of the science of building sustainable, healthy, environmentally conscious, and affordable solutions for the building industry. Drew was "green" before "green" was more than a color.
About Two Trails, Inc. | Two Trails, Inc. is a Sustainable Building Consulting firm established in 2001. The company provides sustainable consulting services nationwide for commercial, residential, remodeling, and developments seeking to obtain LEED USGBC (U.S. Green Building Council), ICC 700 National Green Building Standard, Energy Star, & Florida Green Building Coalition (FGBC) certifications.
Our COO, Drew M. Smith, LEED AP, was the founding President of the Florida Green Building Coalition and is the first Governor appointed Green Building Commissioner for the State of Florida. Two Trails, Inc. provides hands-on consulting making it easy to achieve certification.
Source Link |
TwoTrails.com