British Apparel Brand Tom Cridland Taps Strategico For Us Sales Rollout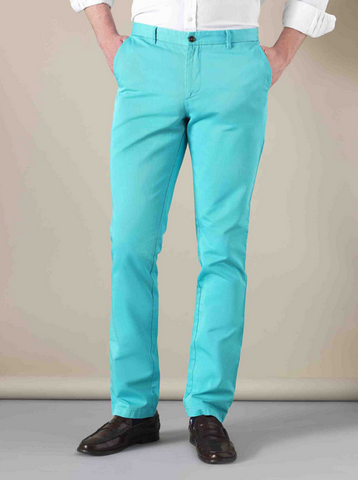 London, England. May 12, 2015: British apparel start up, Tom Cridland has teamed up with apparel and retail veteran Joseph Pietrafesa of Strategico to help establish its brand of colorful, well fitting trousers in America. Pietrafesa a lifelong apparel executive who grew his families private label apparel business into a $120M global supplier, now leads a corporate and retail strategy company (Strategico) that focuses on growth and brand strategies for entrepreneurs, start ups, established brands and large retailers.
Pietrafesa will specifically build a gorilla marketing campaign for Cridland that will take the brand directly to over 200,000 college students located at 30-40 Colleges and Universities across the US. Plans call for 3 well planned "Campus Tours" to educational institutions such as Georgetown, University of Virginia, Duke, Notre Dame, USC and UCLA, amongst others.
Pietrafesa has worked with retailers such as Nordstrom, Neiman Marcus, Saks and Polo Ralph Lauren and has current active projects with international sportswear brands and major entertainment and hospitality companies.
"Joseph brings a world of knowledge to our brand and his insightful advice and incredible contacts will prove invaluable as we go forward", said Thomas Cridland, founder and namesake of the brand. "We very much look forward to providing students an exciting experience as we spread the quality of the brand across America", he said.
About Strategico: Strategico is a consulting business specializing in retail and corporate strategies. Based in Palm Beach, Strategico works with entrepreneurs, start-ups, emerging brands and new to market products.
www.thestrategico.com