USBA names Chief Financial Officer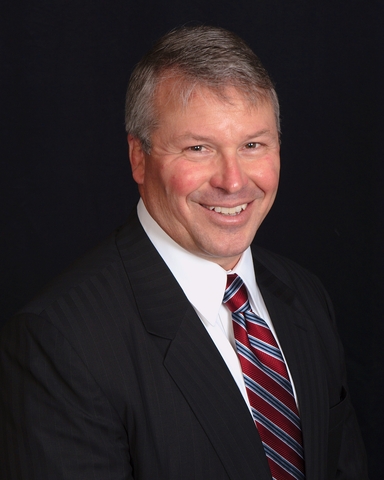 (PRLEAP.COM) August 22, 2015 - (Overland Park, KS) USBA (Uniformed Services Benefit Association) today announced the appointment of Colonel Matthew R. Anderson, USA (Ret.) to the position of Senior Vice President and Chief Financial Officer for the non-profit association.
Anderson, an alumni of the United States Military Academy at West Point, comes to USBA after 27 years of service in the United States Army. A combat veteran of five tours in Iraq, Anderson held many high-level positions in the Army and retired as the Director of the Combat Training Center Directorate at Fort Leavenworth, KS.
"Throughout Matt's military career, he has held leadership positions for a wide range of management, operational and strategic responsibilities," noted President and Chief Executive Officer, Colonel Robin A. Snyder, USAF (Ret.). "It is exactly this kind of experience that will make him a valuable asset to USBA's senior management team."
"Matt's impressive background as an effective and creative leader in often times demanding and challenging environments will be exciting for us at USBA," says Executive Vice President and Chief Operating Officer, Connie R. Markovich. "We are looking forward to his contributions as we continue to raise the bar for ourselves on behalf of our members."
Headquartered in Overland Park, Kansas, USBA is a nonprofit organization providing a variety of low-cost group life insurance plans and other financial services to the Active Duty and Retired Military market as well as Honorably Discharged Veterans, National Guard Reserves and Federal civilian employees.