Government Officials Acknowledge Real Estate Investors in Unprecedented Economic Meeting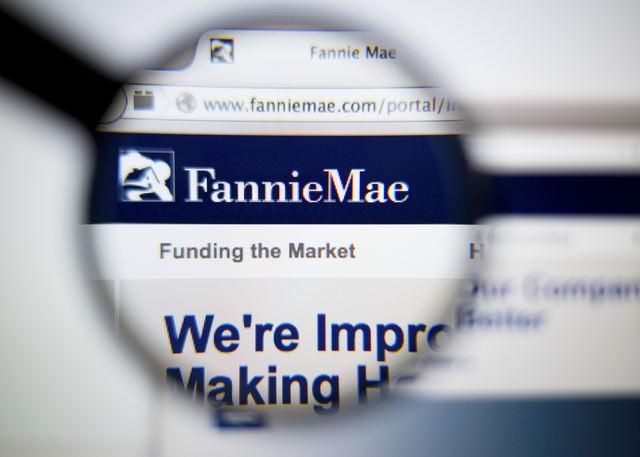 (PRLEAP.COM)
January 11, 2017 - Washington, D.C.:
On Jan. 4, Dr. Doug Duncan, Executive VP and Chief Economic Officer of the Federal National Mortgage Association, otherwise known as Fannie Mae or FNMA, hosted the association's quarterly strategy meeting in Washington D.C. What made this particular session an unprecedented event in the history of Fannie Mae, however, was the representation of real estate investors among the invited attendees. This is the first time that guests outside of Capitol Hill have been invited to any sort of Fannie Mae discussion, which has opened up a debate on the importance of real estate investors in the
current housing market
.
The meeting proved the government's interest in investors and has provided an optimistic future outlook for single-family, non-occupant loans to be based more on the income of the property, as opposed to the borrower. Fannie Mae's limit on the number of loans made to a single investor had previously made it difficult for landlords and investors to be economically motivated to provide housing sufficient to meet demand.
A discussion took place over the representation and perspective of experienced investors and the restrictions that have been put on single-family rental loans since the economic crisis. Due to a nationwide imbalance of housing supply versus demand, home prices have skyrocketed, and many potential first-time homeowners have resorted to renting property instead of buying. Between the peak of the housing bubble to the present, homeownership dropped over six percent.
Investors, particularly those who invest in rental properties, are needed to provide adequate supply to meet demand for housing, as most low and middle-income families make up the widening housing gap. CoreLogic, leading provider of consumer, financial and property information,
released studies in 2016
that showed 26 percent of renters in the U.S. paid landlords at least half their income. Landlords are the ones who benefit from these circumstances, but Fannie Mae is now acknowledging those who invest in real estate are the key to easing the situation for renters.
Investors who buy damaged or foreclosed homes, rehabilitate them, then sell or rent the home to tenants, are set to take advantage of the market. Fannie Mae's affordable housing responsibilities prompted this meeting between government officials and investors, and, as the market has changed post-crisis, are encouraging REI.
New Western Acquisitions aims to do their part to meet demand and accommodate consumers who are searching for housing within budget. To provide an adequate supply of affordable homes, the real estate brokerage firm gives real estate investors access to
off-market investment properties
that can earn a wide profit margin. New Western's low property prices and exclusive discounts are meant to benefit investors with significant profit when they fix and flip, or fix and rent, their property investment.
New Western Acquisitions was founded in Dallas, TX with the mission to acquire and resell distressed residential property for affiliated holding companies. New Western sets themselves apart in the market with a unique brokerage style and high-tech resources that, in turn, developed a successful business model for their niche. To date, New Western's affiliated holding companies have acquired and taken title to enough single-family homes to rank the company as one of the largest, and most successful, home buyers/sellers of distressed investment properties nationwide.
Email New Western Acquisitions