Intrafocus research has found that most businesses do not understand 'Strategy' is an ongoing operational process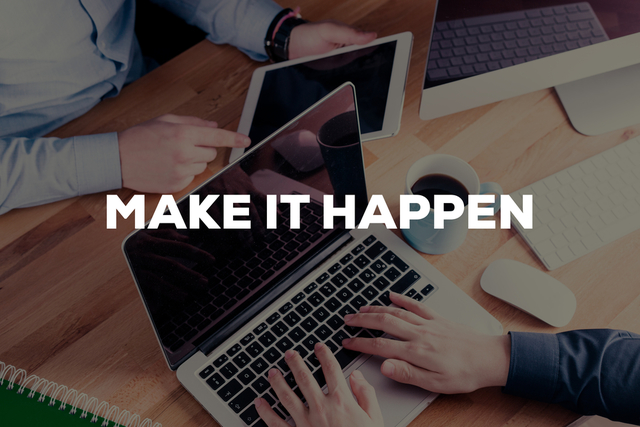 (PRLEAP.COM) April 21, 2017 - Through extensive research Intrafocus has determined that with the exception of the largest businesses most companies do not consider 'strategy' to be an on-going business process. Instead, they tend to engage in strategic activities once a year usually through an off-site away-day for the senior executive team.
This team is usually very experienced and knowledgeable and well able to formulate an excellent strategy for the business. Unfortunately, although they might approach the activity with great enthusiasm, it is the general workforce that has to implement the strategy when they return. It is at this point that things begin to slide and fail.
"If the strategy is not embedded into an operational process it will receive little or no attention. Simply communicating it to the workforce will not cause a change of behaviour" says Clive Keyte of Intrafocus "We have had to go right back to first principles with many of our clients"
Intrafocus has now published a new series,
Strategy 101
, which can be found on their website. The series starts with the absolute basics, and asks the question What is a Strategy? It then goes on to explore strategy as a process, the tools used to undertake a strategic analysis, the use of strategy maps and a very helpful
strategic checklist
and guide to strategy software.
"We don't charge for this information" says Keyte "Our view is that there are thousands of companies that struggle in this area and need some basic information to help get started. Our content is easy to read and can be applied to any business. It cuts through the theory and gets straight to practicalities of implementing a meaningful strategy.
To accompany the web-based series there is an e-book "How to Develop a Meaningful Strategy" that again is being offered free of charge.
About Intrafocus
Intrafocus is a strategy management consultancy and balanced scorecard software reseller. They offer services to Europe, The Middle East and Africa. As an affiliate of the Balanced Scorecard Institute, Intrafocus runs strategic planning and balanced scorecard training classes. In-house strategy workshops are also provided for management teams to help them produce lasting strategies that can be successfully implemented.