PlayerAuctions Highlights Old School RuneScape's (OSRS) Two-Day Updates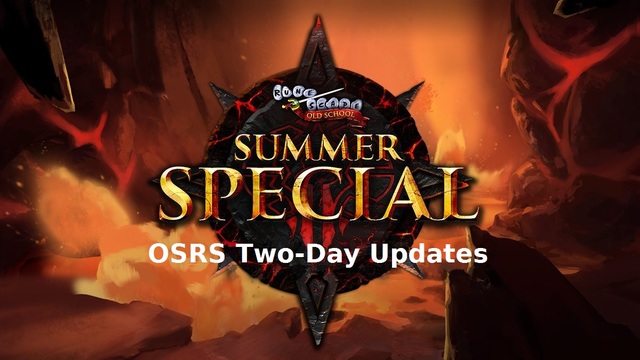 (PRLEAP.COM) June 1, 2017 - Old School Runescape received recent multiple game updates on two consecutive days.
The first one was last May 18. Said update allows players to imbue their skull scepters by showing Solzton the boots that are obtainable in the game of life. The charges can be replenished with scepter pieces, and consuming the imbued skull scepter's charges will not destroy the charges.
In addition to that, Jagex has also promised an update to Runecrafting in skill levels 91 and above, in response to the recent player requests of players to allow them to craft double law Runes at level 95, and double Death runes at level 99.
May 19, on the other hand, was the official kick-off of The Summer Special. Those who will get three months membership will receive access to quality Old School content. This includes Inferno on June 1, and Fossil Island in early September.
In another development that's unrelated to The Summer Special, the World Map has also been updated. With this, the map can now float above player's interface, and be viewed full-screen. Most importantly, the map now fit on the side, be resized, and display your actual current location.
With everything happening in Old School Runescape, there's no better time to play and farm
Old School Runescape gold
than now.
What is PlayerAuctions?
PlayerAuctions is the most secure player to player network to buy, sell, and trade MMO game assets, including FIFA coins,
OSRS Gold
, CSGO trade, and lol items.The site is a neutral marketplace that supports player-to-player trading for popular MMOs such as RuneScape, Old School RuneScape, World of Warcraft, Diablo III, EverQuest, Eve Online, League of Legends and over 200 other games.