Montgomery Coscia Greilich LLP Adds Partner in Fort Worth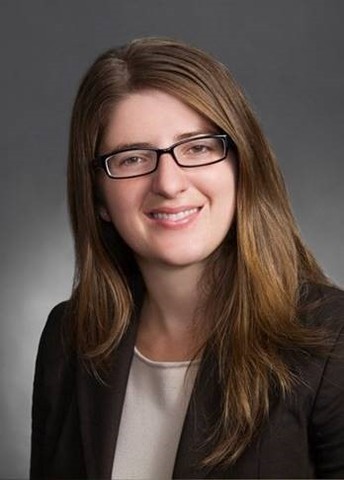 (PRLEAP.COM) August 3, 2017 - Plano-based CPA firm Montgomery Coscia Greilich LLP (MCG) has announced that Ana Coscia has recently joined as a Tax Partner in its Fort Worth location.
An experienced CPA with significant tax practice leadership and client service skills, Ana will oversee the Fort Worth location's tax practice. With over 15 years of comprehensive federal tax services practice, Ana has served domestic and large multinational companies in the North Texas market, including U.S. inbound companies.
Managing Partner Gary Boyd added, "Ana's experience in federal, multistate, and cross border taxation, as well as corporate compliance and accounting for income taxes will be an asset to MCG, our clients, and our Fort Worth office. We're glad to welcome Ana to the team, and look forward to the new opportunities for growth we can pursue together."
Prior to joining Montgomery Coscia Greilich LLP, Ana was with PricewaterhouseCoopers, LLP, Whitley Penn, and GM Financial.
About Montgomery Coscia Greilich LLP
Montgomery Coscia Greilich LLP began in 2003 and currently has over 300 professionals including 28 partners. MCG is ranked as the 6th largest accounting firm in the Dallas/Fort Worth Metroplex, and provides taxation, assurance, sales & use tax, and consulting services to a wide range of clients. MCG is a member of the Alliott Group, a worldwide alliance of independent accounting, law, and consulting firms with more than 180 member firms in some 80 countries. MCG is consistently recognized by Accounting Today and Inside Public Accounting as one of the top 100 accounting firms in the country. MCG was recently recognized by the Dallas Business Journal as a Best Place to Work. For more information about MCG, visit
www.mcggroup.com
.