RDA Insurance Pleased to Announce Subsidiaries and Shop Insurance Canada are Listed on Wawanesa Insurance Broker Directory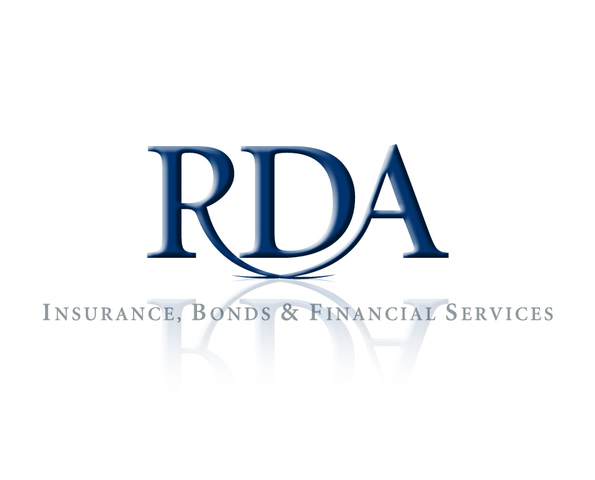 (PRLEAP.COM) Manitoba-based insurance giant Wawanesa has listed
RDA Insurance
and two of its subsidiaries on its broker network directory. Joining Ontario-based RDA Insurance on the directory is
Sudbury Insurance Brokers
,
North Bay Insurance Brokers
, and online insurance finder
Shop Insurance Canada
(ShopInsuranceCanada.ca).
The Wawanesa broker directory allows customers of the company to search for brokers around Canada. By using the tool, customers can search for brokers by location/address, province, distance, and company name.
RDA Insurance is a respected name in the commercial insurance industry from over 30 years. An expert in commercial business, the company is regarded as a leading provider of commercial, construction, bonding, and manufacturing insurance.
RDA also offers leading coverage in personal and business lines. RDA Insurance has expanded its reach to communities around Ontario through its various subsidiaries. The company has also developed as one of the forethinking companies in bringing online solutions to its customers.
One of RDA's subsidiaries, Sudbury Insurance Brokers has also been recognized in the Wawanesa Insurance broker directory. The company is a specialist in auto, home, and recreation insurance and serves the Greater Sudbury region. A community touch and brokers who work for customers have helped Sudbury Insurance Brokers build a level of trust amongst customers.
Joining Sudbury Insurance Brokers on the Wawanesa directory is fellow RDA Insurance subsidiary, North Bay Insurance. Like the Sudbury subsidiary, North Bay Insurance is a local broker that aids customers on a community level.
The company has operated in the North Bay area for over five decades. In April 2017, the company undertook a major rebranding as the name was changed from Knox Insurance Brokers to North Bay Insurance.
The final RDA Insurance-owned company listed on the Wawanesa Insurance broker directory is ShopInsuranceCanada.ca. While not a broker, Shop Insurance Canada acts as a link between customers and brokers within RDA Insurance.
About Shop Insurance Canada
Shop Insurance Canada is a Toronto based company that specializes in delivering the best auto insurance products to customers around Ontario and Canada. The online quoting tool uses an engine that is easy to use and accurate enough to deliver the best auto insurance quotes from over 25 of Canada's leading providers. Shop Insurance Canada also offers expert advice on the auto insurance industry, as well as guides and news to help customers find the best deal possible.
Shop Insurance Canada works hard to bring all the latest insurance news to customers. We believe that understanding the industry starts with knowing what is happening day to day. Our customers and readers are hugely important to us, and we want them to get the best deals by being involved in the industry. If you have any interesting insurance topics or stories, let us know and we will be happy to consider it and write it up.
Perhaps you have a funny story about your premium evaluations, or maybe a genuine worry about the state of insurance in Canada. Shop Insurance Canada wants your voice and story to be heard, so get in touch with us via our official contact page.
Shop Insurance Canada
1210 - 141 Adelaide St. W
Toronto, Ontario
M5H 3L5
Canada
(905) 266-0533
Email Shop Insurance Canada