IWCE's Product Showcase Displays Modern Critical Communications Technologies in Orlando in March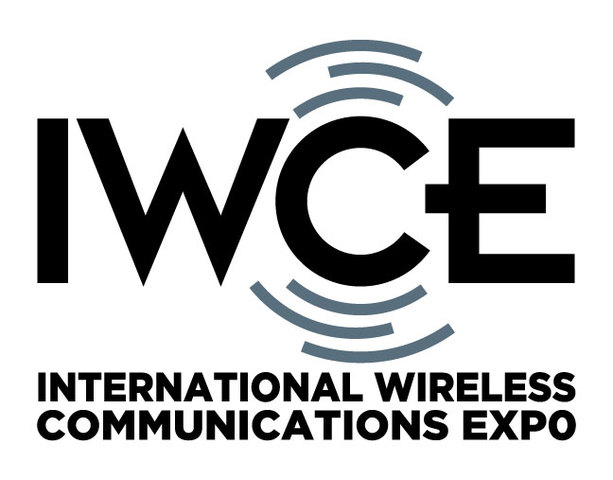 (PRLEAP.COM)
Atlanta, February 21, 2018 –
International Wireless Communications Expo (IWCE)
, the premier annual event for communications technology professionals, will showcase modern critical communications technologies in its Exhibit Hall
Product Showcase
. The event is scheduled to take place March 5-9, 2018 at the Orange County Convention Center in Orlando, Florida. To register to attend,
click here
.
"From new devices to antennas to new uses for devices, technology is the lifeblood of our industry," said Stephanie McCall, Show Director, IWCE. "Innovative technologies will be on display in the Product Showcase within our Exhibit Hall to help the government/military, public safety, utility, transportation and business enterprise professionals attending find the best solutions to do their jobs effectively."
The latest exhibitor technology at IWCE 2018 includes:
TC Communications, Inc., 4-wire Analog Radio over IP Gateway (Booth #2173)
Dantherm Cooling Inc., Air Conditioner 4000 BTU (Booth #1373)
911 Circuits, Ch27.1M3 (Booth #2672)
Comba Telecom Inc., CriticalPoint TM 700/800MHz Public Safety Fiber DAS (Booth #1272)
PowerTrunk Inc., MBS (TETRA Lite Base Station) (Booth #2159)
TC Communications, Inc., Mini Channel Bank 4-wire Analog Radio over T1 (Booth #2173)
Talkpod Technology Co., LTD, N58-Ready for a Push-to-Talk Future (Booth #1658)
PCTEL, Inc., New Product to be Released (Booth #1951)
Nicepower Tech, Nicepower (Booth #941)
Newmar, PE Series UL Listed Enclosures (Booth #1434)
Samlex America, Inc., PSR Rack Mount Series Inverter with Transfer Relay (Booth #2135)
Safe-Comm Wireless, Public Safety DAS – Distributed Antenna System (Booth #779)
Discount Two-Way Radio, RDR4300 Series DMR Digital Two-Way Radio (Booth #3547)
Ritron, Inc., Ritron DMR Callbox (Booth #2551)
Ritron, Inc., Ritron NXDN Liberty Repeater (Booth #2551)
SureCall, SureCall Fusion 2Go 3.0 (Booth #1472)
STI-CO Industries, Inc., WavStreamer MIMO Antenna (Booth #559)
For additional information on IWCE and to register for the event, visit
iwceexpo.com
. Use promo code PRESS to save 20% off any IWCE conference package and FREE Exhibit Hall.
Stay connected with @iwceexpo on Twitter and Facebook and be sure to follow our LinkedIn
company page
.
Media interested in obtaining media credentials, email
press@iwceexpo.com
.
ABOUT THE INTERNATIONAL WIRELESS COMMUNICATIONS EXPO (IWCE)
IWCE (International Wireless Communications Expo) is the premier annual event for critical communications, featuring an exhibit hall with over 400 exhibitors and a five-day comprehensive conference program. Over 7,000 individuals attend from a diverse group of industry professionals including product distribution, government, public safety, critical infrastructure, business enterprise and more. IWCE 2018 will be held March 5-9 in Orlando, FL. For more information, visit
http://www.iwceexpo.com
.
About Informa
IWCE is part of Informa, the international business intelligence, academic publishing, knowledge and events group. Informa serves commercial, professional and academic communities, helping them connect and learn, and creating and providing access to content and intelligence that helps people and businesses work smarter and make better decisions faster.
Informa has over 7,500 colleagues in more than 20 countries and a presence in all major geographies. It is listed on the London Stock Exchange and is a member of the FTSE 100.
###