Entertainment Management Group Announces CHINA-UNLOCKED – What You Really Need To Know About Working In China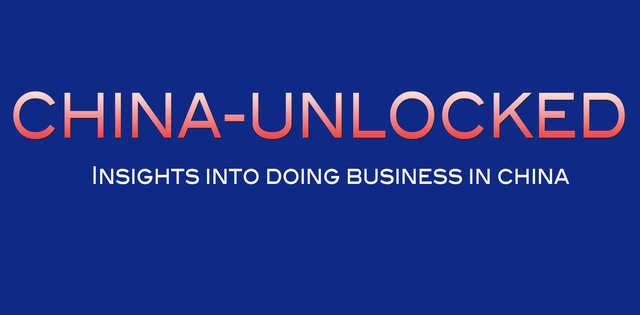 (PRLEAP.COM) March 5, 2018 - Entertainment Management Group announces an exciting and informative seminar "CHINA-UNLOCKED, What You Really Need To Know About Doing Business In China". No matter what industry you are involved in, CHINA-UNLOCKED is an in-depth event designed to explain how things really work in China, how to enter China, and what is needed to better estimate and manage costs, mitigate risks and establish a sustainable and profitable presence in China. This must-attend conference goes well beyond a typical 1-2 hour seminar and addresses in detail the issues that will help you be successful. CHINA-UNLOCKED will also answer recurring and numerous questions regarding a host of specific issues such as: entering China, establishing an office in China, contracting, payments, design competitions, bidding, entry costs, business culture, and regulations—-to name a few.
Mark Driscoll stated "Although I had significant experience opening many new markets abroad, little prepared me for China. While I was ultimately successful and learned many of the nuances and challenges to working and making money in China, I realize now that the investment in time, capital, and resources would have been greatly reduced and profits significantly increased had I known what I know now. How I wish I could have attended an event like CHINA-UNLOCKED!".
CHINA-UNLOCKED has been developed as an informative and engaging event that will address in a substantive way a myriad of important and practical issues related to entering and doing business successfully in China and will conclude with an interactive question and answer session.
The seminars take place in Los Angeles on April 4, 2018 and in Orlando, Florida on April 11th. For more information visit
www.chinaunlocked.net
.
Email Entertainment Management Group