Shop Insurance Canada Becomes Sponsor of OLIP Intern Programme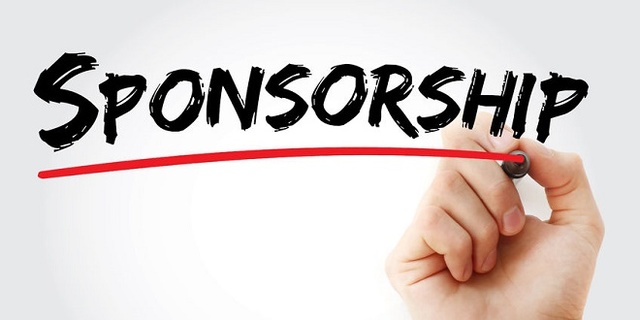 (PRLEAP.COM) Online auto insurance specialist Shop Insurance Canada is pleased to announce it has become a
major insurance sponsor of the Ontario Legislature Internship Programme (OLIP)
. In doing so, the company joins several industry giants like The Co-operators and the Insurance Brokers Association of Ontario (IBAO) in backing the programme.
OLIP is a 10 month non-partisan course that provides qualified intern assistance to backbench Members of the Legislative Assembly of Ontario. As a sponsor, Shop Insurance Canada says it is pleased to help the programme reach its goals.
"
The Ontario Legislature Internship Programme
is a valuable course that provides vital assistance to backbench Members of the Legislative Assembly of Ontario. We are pleased to be sponsoring the future of the programme," the company said.
Established in 1975, OLIP is funded by a financial grant from the Legislative Assembly, but relies on sponsor support also. Formed in 1975, it is not affiliated with any political party and falls under the administration of the Canadian Political Science Association. OLIP describes its programme as an opportunity for interns to supplement their university training:
"The Programme is designed to provide backbench Members of Provincial Parliament with highly qualified assistants. In addition to providing practical experience with the daily workings of the Ontario Legislature, OLIP provides Interns the opportunity to supplement their university training through regular academic discussions and by writing an academic paper on a topic of their choice. Interns also visit other legislatures to ensure a comprehensive knowledge of the legislative process through a comparative lens."
Eight to ten interns are selected from the programme each year, chosen from around Canada. Noted for being highly competitive, the 10 month OLIP course is open to recent university graduates.
About Shop Insurance Canada
Shop Insurance Canada is a Toronto based company that specializes in delivering the best auto insurance products to customers around
Ontario and Canada
. The online quoting tool uses an engine that is easy to use and accurate enough to deliver the best auto insurance quotes from over 25 of Canada's leading providers. Shop Insurance Canada also offers expert advice on the auto insurance industry, as well as guides and news to help customers find the best deal possible.
Shop Insurance Canada works hard to bring all the latest insurance news to customers. We believe that understanding the industry starts with knowing what is happening day to day. Our customers and readers are hugely important to us, and we want them to get the best deals by being involved in the industry. If you have any interesting insurance topics or stories, let us know and we will be happy to consider it and write it up.
Perhaps you have a funny story about your premium evaluations, or maybe a genuine worry about the state of insurance in Canada. Shop Insurance Canada wants your voice and story to be heard, so get in touch with us via our official contact page.
Shop Insurance Canada
2110 - 18 Harrison Garden Blvd
North York, Ontario
M2N 7J7
Canada
(416) 543-9959
Email Shop Insurance Canada