Auto Insurance Misconceptions Could Mean Higher Premiums for Canadians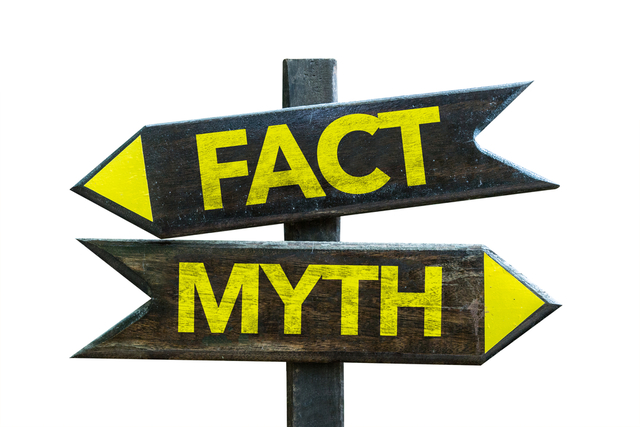 Toronto, ON, August 8, 2019 - There are a lot of misconceptions when it comes to car insurance, and many Canadians are paying more than they should. InsuranceHotline.com recently published a breakdown of the most
common myths about car insurance
so, Canadians have the right information: They should shop around for a policy without fear disloyalty will cost them more.
"Thinking the wrong thing about car insurance may mean Canadians stick with their current provider. While that may get them a loyalty discount, often it isn't enough to offset the bigger savings they could get by shopping around elsewhere," says Anne Marie Thomas of
Insurance Hotline
.
"There are many insurers on the market who want new business. Failing to ask for a quote can mean unnecessarily paying high premiums for the same coverage you can get elsewhere."
We found that Canadians are confused about many things when it comes to insurance. Some think men pay more than women, which is not true in the over-25 demographic. Many think red cars cost more to insure and new cars have a high risk of theft. In fact, we found that
Canada's Top 10 most stolen cars
were almost all older models.
Other myths can stop Canadians from getting a good rate for their policy. Drivers don't have to keep a policy for one year, for example.
The misconceptions extend to what's covered under car insurance once they do have a policy.
"People tend to think 'no-fault' insurance means nothing is their fault. In fact, there are many details that affect how an insurer will pay out a claim. At the same time, people wrongly assume that minor infractions will cause their insurance rates to skyrocket, which isn't always true," Thomas said.
"We really encourage people to
shop for car insurance online
in order to find what all insurers have to offer."
"There's no reason to waste money when it comes to insurance products. You have the chance to get the coverage that gives you peace of mind while keeping cash in your pocket."
InsuranceHotline.com publishes rates from 30+ insurance providers so that Canadians can find the best insurance rates for themselves. Use our site to find the best rates on Auto, Home, Travel, Life and Commercial Insurance.
Headquartered in Toronto, Ontario, InsuranceHotline.com is located at 360 Adelaide Street West, Suite 100, Toronto, ON, M5V 1R7.