Rising House Prices Have Little Effect on Home Insurance Premiums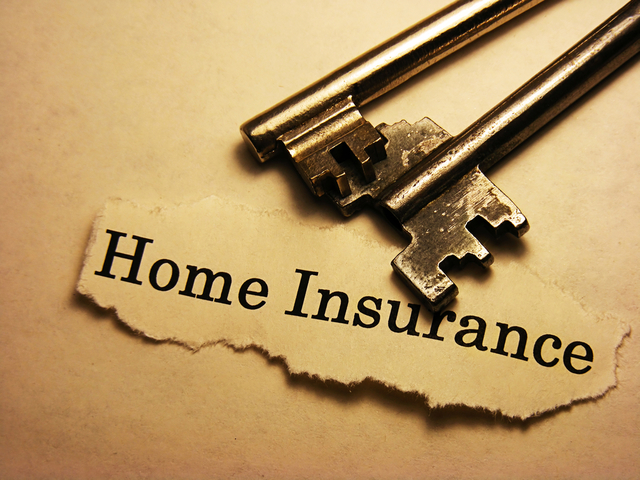 Toronto, Ontario, August 12, 2019 - Canadians have been faced with consistently
rising housing prices
over the last few years, raising fears that home insurance costs would rise proportionately. While some homeowners may pay more for the coverage they need, most may not, especially if they comparison shop and make some safety improvements to their home.
In
Toronto, home prices
have risen dramatically in the last decade, in some cases moving from under $300,000 to over $1.1 million. In fact, this trend is the same across Canada, with the average cost of a home rising 1.8 percent in just the last year.
Despite this increase, property insurance has not kept pace in part because premium costs are determined by many factors. While property sales are often reflective of the value of the land, this has no impact on insurance premiums which are based on rebuilding costs. The land is going to still be there even if your home burns to the ground. Other risk factors such as the chance of basement flooding, the presence of swimming pools, and the wooden frame of a house will also influence insurance more than the home's value.
Of course, the amount of coverage you choose also affects your premiums. The more protection you get, the more you will pay.
Anne Marie Thomas from InsuranceHotline.com reminds Canadians, "Work with your insurer to get the best price possible. Consider safety upgrades such as an alarm system or sump pump to better protect your property and lower your rates."
You will also lower your
home insurance
costs by comparison shopping.
InsuranceHotline.com
allows you to compare rates from several top providers in a matter of minutes. Simply provide some basic information, and you'll instantly be given coverage options that suit your needs and your budget.
InsuranceHotline.com publishes rates from 30+ insurance providers, so that Canadians can find the best insurance rates for themselves. Use our site to find the best rates on Auto, Home, Travel, Life and Commercial Insurance.
Headquartered in Toronto, Ontario, InsuranceHotline.com is located at 360 Adelaide Street West, Suite 100, Toronto, ON, M5V 1R7