ProMarine Supplies Launches New Epoxy Resin Resources Library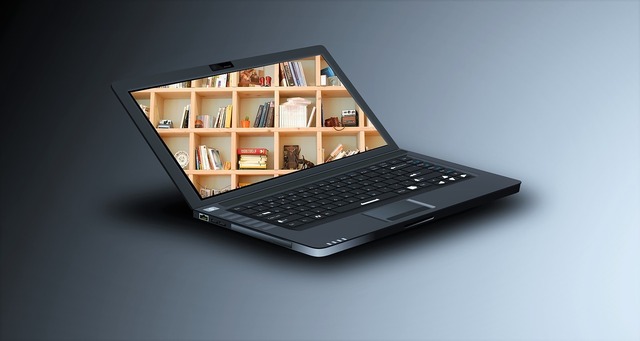 August 13, 2019 (Sarasota, FL) –
ProMarine Supplies
, a leading supplier of high-performance epoxy resins for residential, commercial and industrial applications; is pleased to announce the launching of a new online industry news and information library to the firm's website. ProMarine's recently debuted "Resources" website repository features a wide variety of epoxy resin industry-specific articles and stories; providing ideas, inspiration and instruction on how to get the most out of crafting and creating with their signature polymer.
The
Resources
section contains a wide variety of epoxy resin specific content including a weekly blog, Epoxy Pro Guides, Success Stories and industry news; all designed to engage and inform for those seeking practical answers - as well as creative ideas. From do-it-yourself (DIY) projects for home and business owners, to crafting tasks and ideas, ProMarine's Resources offer both epoxy resin professionals, as well as those just starting out, with a place to turn to for answers.
"We wanted to create a place for our loyal customers to go for industry-related news and information as well as a way to share success stories and ideas," explained Jennifer Bonwill, Operations Manager of ProMarine Supplies. "Our team has worked really hard over the years to foster great relationships with our customers and brand ambassadors – and by adding this new online content and navigation – we can highlight all these accomplishments!"
While ProMarine Supplies was recently acquired by Polytek Development Corporation; the company continues to operate as a separate division. "Our epoxy resin marketing, customer service and fulfillment efforts have continued seamlessly; ensuring the high standards of customer satisfaction and service for which we've become known," adds Ms. Bonwill. Polytek adds ProMarine's high-quality epoxy resins used for various professional and hobbyist applications, including arts, crafts, boat building, restoration and repair - to their line of specialty polymers.
###  
About Polytek Development Corporation:
Founded in 1984, Polytek® Development Corp. is headquartered in Easton, PA with operations in Pomona, CA, Kalamazoo, MI, and Franklin, IN. Polytek is a leading manufacturer of specialty polymers including polyurethane elastomers and casting resins, silicone, latex, plastisol, thermoplastic elastomers, and epoxies. These systems are used primarily in mold making and casting applications in industrial, construction, entertainment, arts and crafts, and technology sectors. Polytek® brands include California Medical Innovations, Raw Material Suppliers, Alumilite, BCC Products, and ETI Technology, Inc.
www.polytek.com
About ProMarine Supplies:
ProMarine Repair was established in 2009 as a boating repair company. While working on a wide variety of marine construction projects, it became apparent that there was a need for high-quality, high-performance epoxy resin products. ProMarine Supplies was founded in 2013 to address the market needs of Artisan, Construction and Marine epoxies. Visit
www.promarinesupplies.com
.
MEDIA CONTACT: Jennifer Bonwill, Marketing Manager, T: 833-769-9776