Xero recognizes Accountingprose at Platinum Champion Partner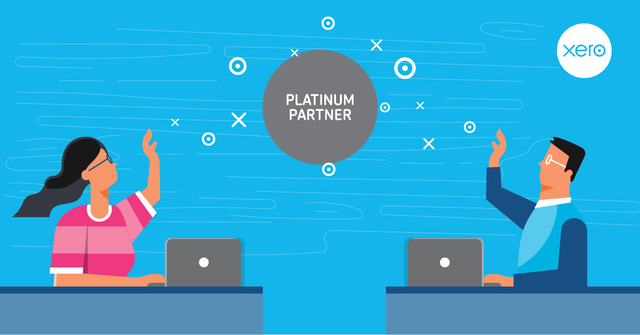 DENVER, COLORADO – Leading global cloud-based accounting software company
Xero
is shining the brightest spotlight in its marketing arsenal on Denver-based small business bookkeeping firm
Accountingprose
. Advancing the firm to its highest echelon of partner recognition, Platinum Champion status, comes as a result of years of hard work and focus by Accountingprose. Accountingprose Founder and CEO Cristina Garza saw the utility of centralizing her company's service offering around only the best available tools and resources, which guided her choosing Xero in the first place five years ago.
"I am so proud of my team being recognized for their dedication, hard work, and attention to detail," said Cristina when reached for comment, continuing, "I'm also excited for our customers to continue reaping the rewards of working with our team of certified Xero professionals. It is a high honor to be recognized by Xero as one of their fastest growing and highest ranking accountants in the US! We are grateful!" When asked about how she first decided to use Xero, Cristina had this to say: "By using Xero we're able to save our customers time and optimize our processes around a single, cloud-first platform." She elaborated with enthusiasm, saying "Using Xero perfectly aligns with our core value of rock solid work/life balance. By choosing only the best tools we not only save time but also reduce headaches."
While other firms might rest on their laurels, Accountingprose has no such plans. With ongoing process improvements and unique research and insights on shifting small business landscapes, Accountingprose continues to find novel ways to add outsize value to its clients' bottom lines. With five years of sustainable growth behind it, Cristina plans for more of the same in the future. Delighted customers and inspired employees seem to agree: this recipe for success is a winner.
Accountingprose: Award-winning, tech-focused, cloud-based small business accountants based in Denver, Colorado and Phoenix, Arizona.
Our Small Business Superheroes do the heavy lifting so you can get back to your happy place.