Car Insurance Has Increased 12 Percent in Ottawa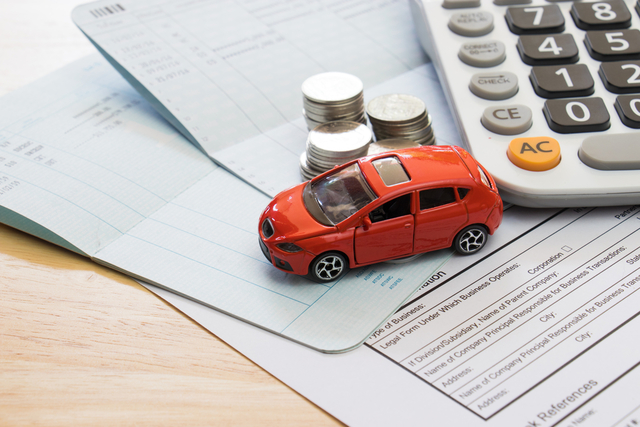 Toronto, ON, September 19, 2019 - InsuranceHotline.com found that the average insurance premium for drivers in Ottawa has risen by 12 percent this year. What's worse, rates continue to rise as insurance providers payout more for claims.
In Ottawa, rates have fluctuated with collision totals based on data from InsuranceHotline.com. For example, in 2016, there were only 22 fatal collisions. That same year, auto insurance rates dropped by 11.25 percent. Fatalities increased during 2017 but were down again last year. For 2019, premiums are up again but the trend indicates we may see a drop in rates for 2020.
"Our insurance data highlights the fluctuations in Ottawa's market. Because not all companies calculate rates the same way, Ottawa residents can often find a lower rate by shopping online. As insurance costs rise across Canada is it ever more important for drivers to shop for the best car insurance rates. And certainly, with the tools we provide, they will have more confidence getting the right rate," says Anne Marie Thomas of InsuranceHotline.com.
Ontarians pay an average of $1,505 in premiums according to Insurance Bureau of Canada (IBC) data. But, it's drivers in British Columbia that pay the most in premiums. They average $1,832 annually for coverage. While Quebec residents pay the lowest rates with an average of $717, showing a huge $1,115 price difference. Those figures are based on General Insurance Statistical Agency data provided to provincial insurance regulators.
Average rates are determined by a specific formula. Ontario has approximately $11,673,687,017 in premiums which are then divided by the 7,759,059 personal vehicles in Ontario. That's how the average car insurance premium rate of $1,505 is determined.
Insurance is mandatory for driving in Canada. It's a cost that drivers must incur for a product they hope they never need to use. And, insurance costs for Canadians can vary dramatically from one province to the next. Some provinces allow for private insurance providers (New Brunswick, the Yukon, Newfoundland and Labrador, Nova Scotia, Ontario, Prince Edward Island, Alberta and Northwest Territories). While other provinces only offer government-run insurance (Manitoba, Saskatchewan and British Columbia).
Factors that affect insurance premiums and can cause rates to increase include the type of vehicle, it's intended use (work, recreation) and the driver's history (accidents, citations). Other variables that can affect rates include age (teenagers pay more, higher risks) and gender (men under the age of 25 pay more). The higher the risks, the more Canadians will pay in insurance costs.
Auto insurance fraud is another factor that leads to higher insurance premiums. Fraud costs Canadians more than a billion each year. Additional variables that affect rates include the number of claims, car repairs for the province and fatal collisions.
To help lower high insurance costs, there's a lot Ottawans can do. Stay alert on roadways, avoid speeding and use defensive driving techniques. Drivers should also shop around for discounted auto insurance. Not every insurer offers the same plan so drivers in Ottawa should shop online for
car insurance quotes
. Ottawa drivers that compare auto insurance plans can save an average of about $427.
About InsuranceHotline.com
InsuranceHotline.com
publishes rates from 30+ insurance providers so that Canadians can find the best insurance rates for themselves. Use the site to find the best rates on Auto, Home, Travel, Life and Commercial Insurance.
Headquartered in Toronto, Ontario, InsuranceHotline.com is located at 360 Adelaide Street West, Suite 100, Toronto, ON M5V 1R7.