Sharing your story should be simple & affordable.
PRLeap offers the perfect mix of Online PR. Our publishing platform makes it easy to package your story and leverage SEO, Social Media and our distribution network to spread your message and engage.
At a Glance
Founded in 2003 by Mario and Merrick Lozano aka The Lozano Brothers.
Over 30,000 companies have used PRLeap to connect with people who care about their brand, product or service.
PRLeap is proudly made in San Diego.
We run a small and profitable business with no outside funding.
We enjoy spending time with our families when we're away.
Meet the Team
Mario Lozano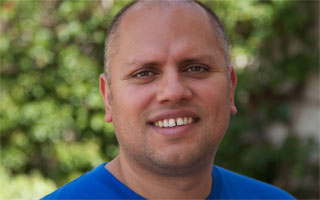 Merrick Lozano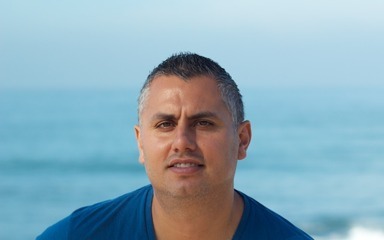 Our Story
Mario and Merrick, aka The Lozano Brothers, had worked together at 3 companies before setting off to start their latest company, Condesa, in 2002. Our idea was simple, SEO was one of the most cost-effective and powerful marketing tools of the day and we knew SEO inside out having worked on sites with hundreds of thousands of visitors. A few months later it was clear few people understood SEO so we decided to build our own sites and sell advertising on them.
The Genesis of PRLeap
While looking for affordable ways to get the word out when launching our new site, Mario mentioned press releases. A few searches later it was clear no one offered an SEO press release platform, and our conversation shifted to what it would take to build our own.
PRLeap was born that day, it would take until the next summer for us to launch PRLeap. When Google News launched a few weeks after our first conversation, we knew that would be our first distribution channel.
SEO, Social Media, and beyond... PRLeap will be there
While SEO became part of our core strategy in 2003, we are early adopters and continue to find new ways to share your news.
In 2006 we started building version 1.0 of our Social Media Release that included embeddable social media and social sharing tools.
Our newest version of the Social Media Release is just the beginning of the next chapter of PRLeap.
8 years later our strategy remains the same, find powerful marketing tools and offer our customers an easy and affordable way to leverage them.