"PICK A FIGHT" ARGUES SQUIDOO.COM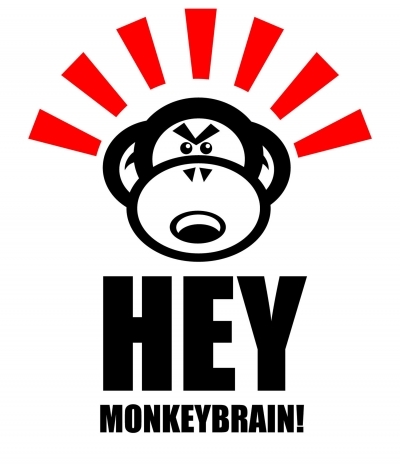 Squidoo.com, one of the fastest-growing websites in the world, launches HeyMonkeyBrain.com, a site that lets smart people do what they love to do online: argue.
HeyMonkeyBrain is a simple, free way to post an argument and invite your friends, colleagues (and nemeses) to join in. You can add links, books, videos and other tools to make your case, but the centerpiece of the page is a two-column thread of diverging views. Inspired in part by Scott Adamsí brilliant book and blog, in part by the presidential primary debates, and in part by the Flying Spaghetti Monster, HeyMonkeyBrain takes the long-standing tradition of online arguments and perfects them.
Start an argument about who you're voting for, make a case for why NOT to buy the iPhone, sound off on global warming, rant about why Britney Spears is actually dumber than a dolphin. HeyMonkeyBrain puts you in charge of the debates that matter to you. Better than comments on blogs, less Draconian and gated than Wikipedia, funnier than The Colbert Report without its writers, HeyMonkeyBrain isn't just about picking a fight. It's about championing opinion and passion, it's about acknowledging that consensus is hard, it's about sticking up for your beliefs and changing the web (and the world) a little bit every day.
Some may argue that this has been done before. The brilliant minds at HeyMonkeyBrain beg to differ. Itís never been this easy, this elegant or this persuasive. If you disagree, hey, you can always let us know.
Like all Squidoo pages, HeyMonkeyBrain arguments raise money for charity. Squidoo currently has more than 175,000 members just like you, with more than 420,000 hand-built pages on a wide variety of topics. Compete.com ranked Squidoo as the 14th fastest growing website in the world in 2007. The site currently gets more than 7.4 million visits a month.
www.HeyMonkeybrain.com
, powered by Squidoo.com
Contact:
Megan Casey
Editor in Chief
megan@squidoo.com