Too Many Chocolate Bunnies this Easter? Hop Back into Shape, Says Allan H. Fine of the Executive Edge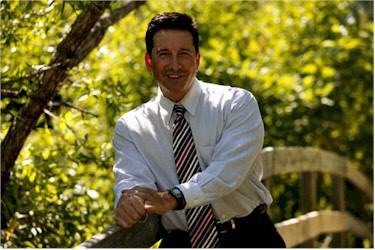 The Executive Edge and Ryan Lee are pleased to announce a unique alliance and offering. Allan Fine will be presenting cutting edge information on Fitness Lifestyle Coaching at FitcomXpo.com FitcomXpo.com is the largest Online Fitness Event Ever!
Calgary Alberta and North Palm Beach, Florida. March 25th, 2008 – "Executive Edge is one of the nation's leading fitness authorities and life coaching companies . " They are also very focused on helping their trainers build successful and lasting fitness careers," says Allan H. Fine, President & Founder of The Executive Edge. "By offering information on Fitness Lifestyle Coaching at FitcomXpo.com, the general public as well as fitness professionals can begin to understand what Allan H. Fine has been saying for years. The future of fitness, health and wellness is Fitness Lifestyle Coaching.
Personal trainers and their clients often fail and are restricted by the thought processes and habits that have built up for years. Trainers who become fitness lifestyle coaches will smash through these barriers and their clients will finally see the success and results they have been hoping for.
Forbes Magazine was quoted as saying "Life Coaching is the fastest growing profession today"
" I believe that Fitness lifestyle coaching will be as popular as personal training in 2 or 3 years" says Fine.
By partnering with FitcomXpo.com's highly educated member base with The Executive Edge's one-of-a-kind Fitness lifestyle coaching program & delivery tools, the real winners of this alliance are the consumers and fitness professionals looking for expert , reliable ,affordable and portable training guidance.
Allan H. Fine
EXECUTIVE EDGE
executive-edge@shaw.ca
Phone: 403-246-7386