Duke University goes live with ECSI's Student Loan Billing Services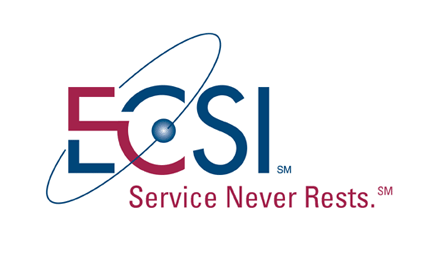 Educational Computer Systems, Inc. (ECSI) was recently selected as the new Student Loan Billing Servicer for Duke University in Durham, NC.
Duke officials said they selected ECSI to enhance the university's servicing of student loans, such as with improved internal processes and the use of new technology for both staff and borrowers.
"We reviewed several options and determined that a partnership with ECSI would enable us to enhance our technology and the quality of our service for Duke students and their families," said James Belvin, the university's director of financial aid.
"ECSI is very excited about the addition of Duke University to our family of clients," stated John Lynch, President / CEO of ECSI. "Duke University is highly regarded in the higher education industry and we look forward to a successful partnership with them."
Among the products and services that ECSI is providing for Duke University are: Stand-A-Loan (ECSI's industry-leading student loan servicing product); Electronic Online Exit Interviews; Custom Borrower Communications including Letters, Phone Calls, and Emails; Electronic Refunds; Electronic LVC Form Processing; DRAP Reporting; and Skip-Tracing Services.
About ECSI:
Established in 1972, ECSI has established itself as the industry leader by being the most responsive, stable, and cost-effective company in the Student Loan Management Industry. Its staff listens and learns from clients' requests and quickly responds with system enhancements and streamlined solutions that save them time and money while reducing problems, More than 600 colleges and universities have used ECSI's technology and custom-designed solutions.
About Duke University:
Duke University is one of the nation's leading research universities. Its faculty includes leaders in a wide range of disciplines, and its admissions for both undergraduate and graduate study are among the most competitive. Duke places a strong emphasis on interdisciplinary study and applying knowledge in the service of society, with professional schools in medicine, law, business and several other fields.
Email Educational Computer Systems, Inc