HD Greetings Offers DreamScene for Vista in 1080p High Definition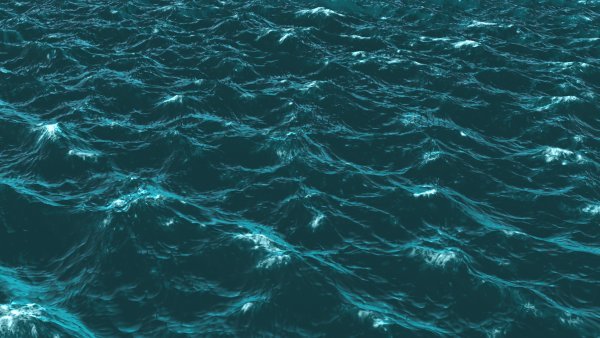 HD Greetings today released the Tropical Ocean Waves DreamScene for Vista in both 1080p full high definition and lower resolutions for other users.
The DreamScene depicts photo realistic tropical ocean waves rendered using the high end 3d design package Maya 2008 Ultimate.
Unlike most DreamScenes available, this one is offered free, requires no registration, and doesn't even have advertising on the site.
What's the catch?
HD Greetings already uses 3d animation to create its
ecards
, and a lot of 3d work never makes it into completed projects. According to co-founder Lee Whitney: "It's good karma to offer things without any catch whatsoever. We want to build trust with people who send our ecards and artists who contribute to the site."
The Tropical Ocean Waves DreamScene is available immediately
here
.
Other content related to 3d ecards is available at the
HD Greetings main site
.
HD Greetings eCards and Greeting Cards is a trademark of HD Greetings. HD Greetings is privately held.
www.hdgreetings.com