Imagefinder, Scotland's New Chinese Photo Library hits Olympic Target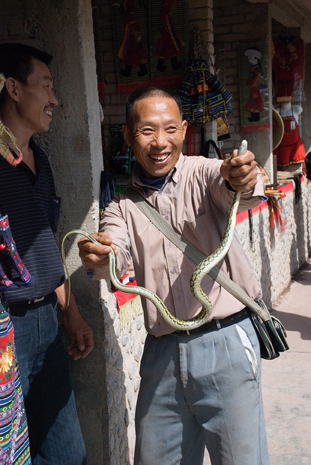 An outstanding new library of topical pictures of China for online purchase and download has been specially created in Scotland ahead of the Olympic Games.
www.imagesofchina.co.uk
is a key resource for all Picture Desk editors and researchers worldwide. Check it out now!
This new on-line picture library features topical up to date images of China from across the country.
Pictures from Images of China
www.imagesofchina.co.uk
can be bought on-line and downloaded within minutes.
Sections within the library include:
Industry, Rural life, People, Architecture, Temples and Gardens, Transport, Markets, Commerce, and the Terracotta Warriors.
The library has been well indexed and is fully searchable for particular places and subjects.
Accurately captioned, many of the images also have more in depth information about the subject and direct links to other information sources.
All the pictures are available as High resolution, Medium resolution and Low resolution (for Web use). An easy to use online price list covers most standard rights requirements and enables immediate purchase. Other usages are subject to quotation.
The new library has been specially created by Edinburgh based graphic designer Graham Davidson and photographer Ray Chaplin. 'With the Olympic Games opening in Beijing in two weeks time, the eyes of the World will be focused on China' says Graham. 'We are particularly pleased that the Images of China website met its target to launch ahead of the Olympic Games in Beijing'.
'The commercial, economic and infrastructure growth and development of China is however a long term story says Ray, and the powerful up to date images in the library are specially selected to illustrate this, as well as the natural and cultural heritage and the growth and development of tourism.'
Images of China
Contact:
admin@imagesofchina.co.uk
Graham Davidson: +44(0)791 3330129
Ray Chaplin: +44(0)7970 539859