HarperMees & Associates Expands East Bay Real Estate Presence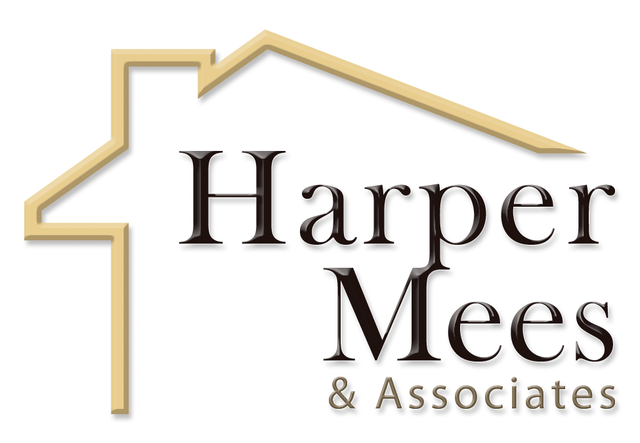 HarperMees & Associates is pleased to announce the addition of Margaret Diaz to their residential real estate team. Ms. Diaz will join the team as a buyer's agent focusing on the hot East Bay condo/townhome market.
"Margaret is going to be a great addition to our real estate team and a wonderful resource for our clients," says John Harper, Internet Marketing Specialist for the team. "She has the perfect personality for a people-business and her skill set & experience will add more breadth to the team's abundant talent."
Ms. Diaz has joined HarperMees & Associates at Keller Williams Realty in Danville, CA and brings with her a rich business experience in banking and commercial construction real estate lending. HarperMees & Associates is aggressively expanding their marketing efforts not only with the East Bay of California, but in Europe and Asia as well.
The flood of foreign nationals investing in U.S. real estate has helped to increase home sales in California's East Bay communities. The volume of homes being sold to real estate investors and buyers looking for a good deal is increasing daily. HarperMees & Associates has responded to this demand by launching 3 new international real estate sites, a new local blog focusing on the I-680 corridor in the East Bay and another site targeting an under-exploited niche real estate market.
"Margaret is a natural for our team and real estate," says Paul Mees, International Buyer Specialist. "I have never seen anyone pick up the residential real estate escrow process as quickly as Margaret. Her lending backgound is a real plus for us. We're always looking for enthusiastic, pro-active individuals to join our expansion efforts."
HarperMees and Associates is a top producing team at Keller Williams Realty in Danville, CA. The team has a diverse range of skills and experience corporate, direct & Internet marketing, new home sales, database management, international relocation, and real estate investing to name a few.
Keller Williams Realty in Danville, CA consists of almost 200 independent real estate agents and Realtors.
Email HarperMees & Associates