BargainsDelivered.com Offers Customers Great Products for a Safe and Happy Labor Day Weekend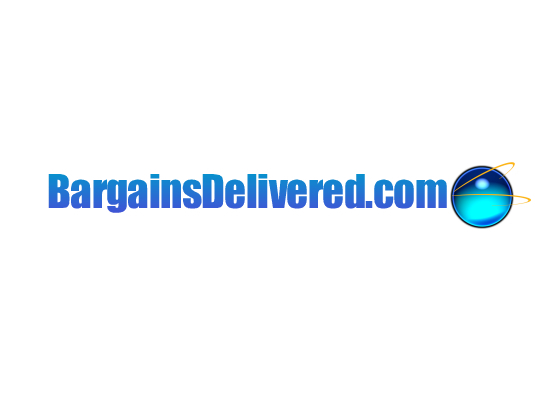 8/27/2008
BargainsDelivered.com
is pleased to wish its customers a safe, happy, and exciting Labor Day Weekend. This is the time of year when the last fling of summer is about to take place. It can be easy to get wrapped up in the moment. Safety should be a number one concern.
At the same time, you will be excited to spend these days having some of the best days of the year. BargainsDelivered.com offers several recommendations for your outdoor recreational activities. You might want to get these products now to enjoy them now, while the season is still in full swing.
If you want to take pleasure in the beauty of a long summer day, you might like a
pool lounger
to use in your swimming pool. These soft, luxurious seats are ideal for a day in the sun. There is a variety of pool loungers to choose at BargainsDelivered.com.
For a trip to the lake, a
boat towable
might be just what you are looking for instead. These tubes and boat-like water toys are fun for everyone. BargainsDelivered.com has models for one or for up to six riders.
BargainsDelivered.com also recommends products for a more easy-going Labor Day Weekend. You will enjoy spending time in your BargainsDelivered.com
hammock
on the days when you finally have time to rest before the long winter rush.
BargainsDelivered.com is also offering
picnic baskets
for the weekend when outdoor eating is a big part of the enjoyment. You can bring your picnic basket to a large family function, or have a romantic meal for two complete with wine and cheese.
The fun and contentment of the Labor Day Weekend will last you throughout the year if you take the time to really enjoy yourself. BargainsDelivered.com sends you the best wishes in finding that center of pleasure between summer and fall.
You can view the mentioned products on BargainsDelivered.com by clicking on the links.
Email Bargains Delivered LLC